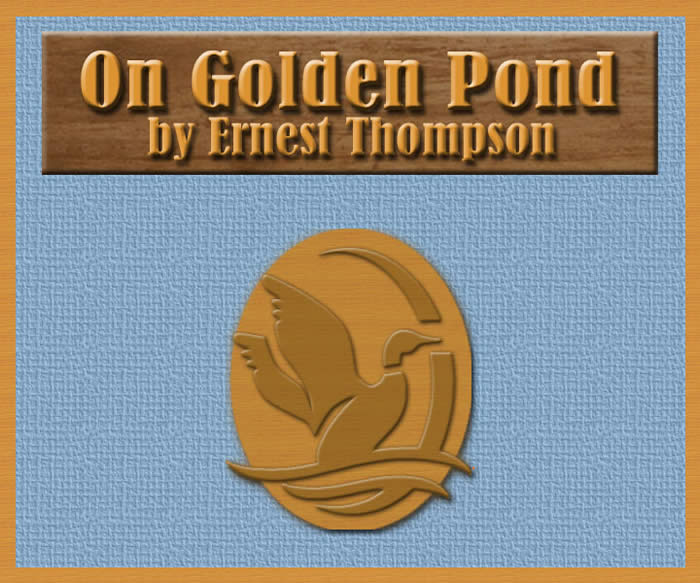 A note from Jack Randall:
Twenty one seasons ago, Putnam County Playhouse
presented one of its most popular and
well-attended productions. Directed by Peggy
McClaine, "On Golden Pond" was a perfect example
of a PCPH show. When we began to think about
returning to Golden Pond, I didn't think it could
be done unless we took the journey with our
original cast. So for the first time in our
history, I asked for permission to bring back the
actors who had made the 1995 production so
memorable. I am grateful to those board members
who agreed with me. Then of course the task became
asking those original cast members if they were
interested. No one else could play the roles of
Norman and Ethel like Larry Sutton and Vickie
Parker. And Kim Hinkle Brattain and Brad Sandy are
returning as Chelsea and Bill. It was a happy day
for me when four of our original cast of six agreed
to return. Two actors were not available. Tim
Dibble who had been so memorable as Charlie The
Mailman has moved from the area. And Croft Vaughn
who played Billy Ray has – well – grown up. He is
now a busy actor in New York City. Two familiar
faces will be replacing them. Dustin Bond and Ivan
Glotzbach will play Charlie and Billy Ray. Because so
many years have passed since 1995, all of us are in
different places in our lives. All of us bring a
different perspective to our roles onstage and off.
Golden Pond seems to be a little closer to our hearts.
Its emotional center is a little more real to us. I hope
our audiences will enjoy it even more this time around….
I know I will…I probably won't come this way again.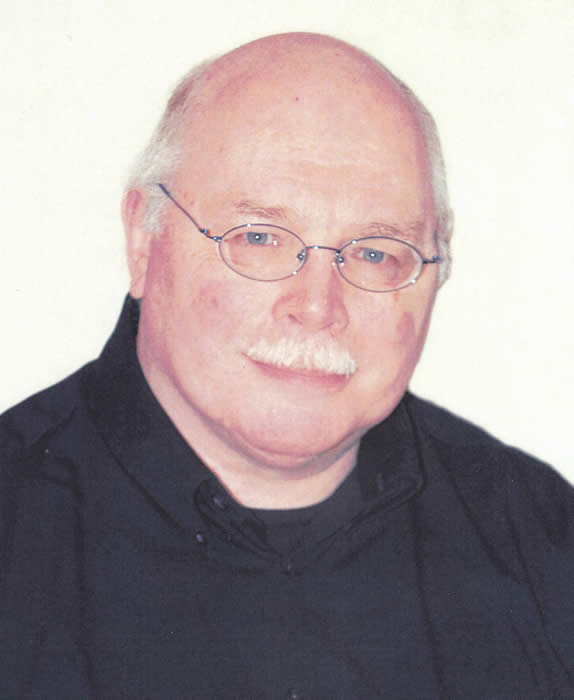 Jack Randall came to PCPH in 1979,appearing in the revue
"An Evening With Cole Porter." He has done shows every
season since. He was elected to the Board of Directors in
1982 and has served two terms as its President. He is
currently 1st Vice President of PCPH. Last season he
directed "The Bad Seed" and appeared as William Gillette
in "The Game's Afoot." Other shows he has directed include
"Blithe Spirit", "The Curious Savage", "I'll Be Back Before
Midnight", and "Death By Chocolate." Musicals he has
directed include "Man of La Mancha", "Guys & Dolls",
"Camelot", "Once Upon a Mattress", and "The Pajama Game."
Jack Randall has appeared in leading roles in such shows as
"The Drowsy Chaperone", "The Sunshine Boys", "Never Too Late",
"A Funny Thing Happened on the Way to the Forum", and
"The Music Man." He is a 4-time winner of the Upstage Award.
Jack Randall has had three of his original plays produced at
the Phoenix Theatre in Indianapolis, where he has also
directed, acted, choreographed, and stage-managed productions.
He is a member of the Actors Equity Candidate Program.