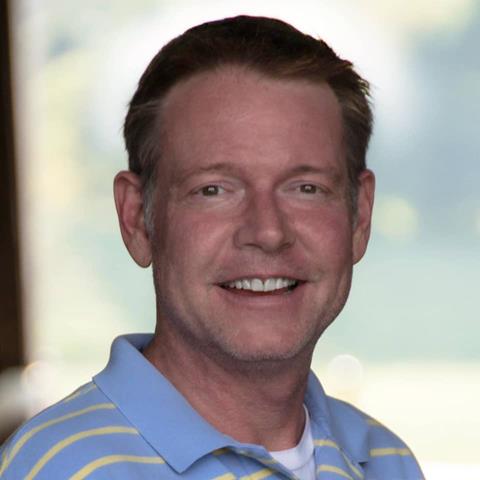 Andrew Ranck
Imagine if you had to share your Cell Phone with a stranger! UNTHINKABLE!
Yes- but in the not so faraway past, people did share their home phone line with other people in their town. Imagine now what you might hear on the other end of the line if you picked up during your neighbor's phone call. YIKES!
Pillow Talk brings that reality of 1958 to our stage this summer.
Jan and Brad share a line. Jan, a decorator, is single and a bit uptight. Brad, a song writer, is also single, BUT no so uptight…and he entertains and woos quite the collection of women.
Let the romantic farce begin! Through a crazy mixture of mistaken identity, purposeful deceit, and the eventual happy-ending, Brad, Jan and a great group of characters bring this crazy love story to life in July.
I'm looking for up to 24 people to share in the presentation of this comedy.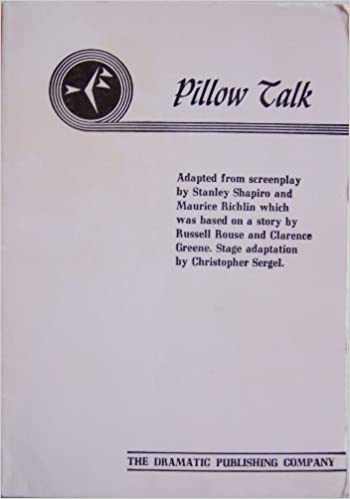 While set in 1958, there are some romantic situations presented in the story that may earn a PG Rating from some. I think a cast of actors 16 years and older will be most comfortable bringing it to the stage.
From romantic leads, best friends, persnickety shopkeepers, liquor friendly housekeepers, sexy models, nightclub singers, and judgmental telephone company supervisors, there is a tremendous variety of comedic character parts perfect for everyone.
If you need an introduction to the material (or a refresher course), there is an award winning film starring America's Sweethearts from the 1950s, Doris Day and Rock Hudson, available on many cable and streaming services. The play and movie are very similar, so a viewing of the film should help you tremendously with getting to know the work – and the horror of sharing a phone line! [The PG content is all on view in the hilarious film].
For a full character list, please click HERE.
I hope to see you at auditions.