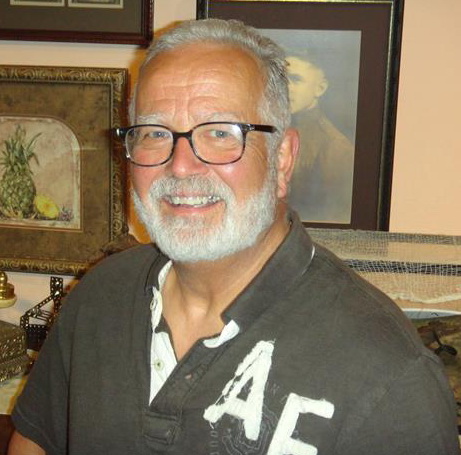 I am very excited to be directing this production of The Miracle Worker. This story is truly powerful, emotional, and uplifting on many levels, including the tenacity of Annie Sullivan to reach a blind, deaf and strong-willed young girl, Helen Keller. Annie wants to teach Helen a new way to communicate with the world and the people around her (sign language). Even though Helen's family would rather give up and let her be.
The actress who portrays Annie Sullivan will need to learn some sign language for the show. The young actress that portrays Helen Keller will need to portray a believable blind, deaf and stubborn Helen. These two roles will also be very physical in nature on stage.
Adults will be needed to play the Keller family, a doctor, Annie Sullivan's teacher, and two servants. Young actors will be necessary for approximately 6 blind girls, a young boy and girl who are Helen's playmates, and another young boy will be needed to portray Annie Sullivan's dead brother, which may be on stage or could be a voiceover. The Kellers, servants and Helen's friends will speak in southern accents, since the setting of the play is in Alabama. For further information, please see The Miracle Worker cast and crew page HERE.
If you'd rather not appear on stage, I am also looking for backstage workers and an assistant director.
Rehearsals will be held Monday through Thursday, 6:30 pm to 9:00 pm. I will attempt to have younger actors (with the possible exception of Helen) rehearsing earlier in the evening until closer to production dates. Times will be broken up into segments of the script so that if an actor is not in that part of the script, they do not have to attend rehearsal during those times. An actor may not have to be present for an entire week if they are not in that part of the show that we are rehearsing.
I look forward seeing you at auditions Sunday, July 17 at 3 p.m. or Monday, July 18 at 7 p.m. in the Michael McClaine Rehearsal Center at the Putnam County Playhouse.