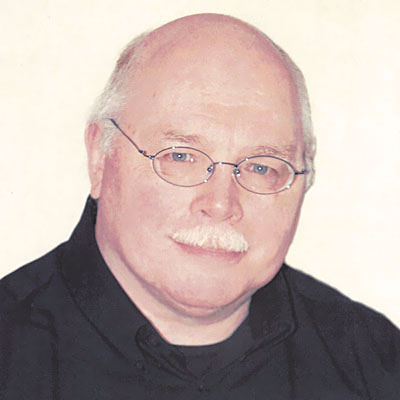 Jack Randall Earles
I am very excited to direct this season's production of the musical Joseph and the Amazing Technicolor© Dreamcoat. The show – by Andrew Lloyd Webber and Tim Rice has been a favorite of mine since I first saw it at the Edyvean Theatre back in 1985. Immediately I bought the Broadway Cast cassette (!!!) and listened to it often.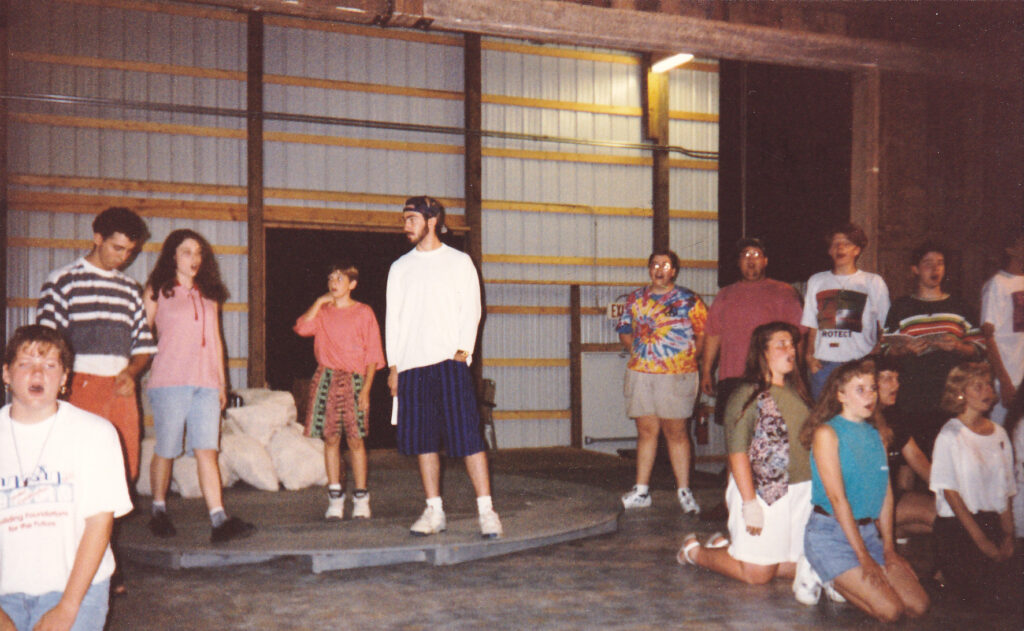 Then in 1992, the show was revived at the London Palladium Theatre. I found that CD (!!!) and bought it. The new arrangements and the addition of the "Megamix" made it even more exciting for me to hear. Putnam County Playhouse allowed me to direct a production in 1993 with high school students. Another production in 2001 featured adult performers. So I am glad to bring it to our stage again for 2020.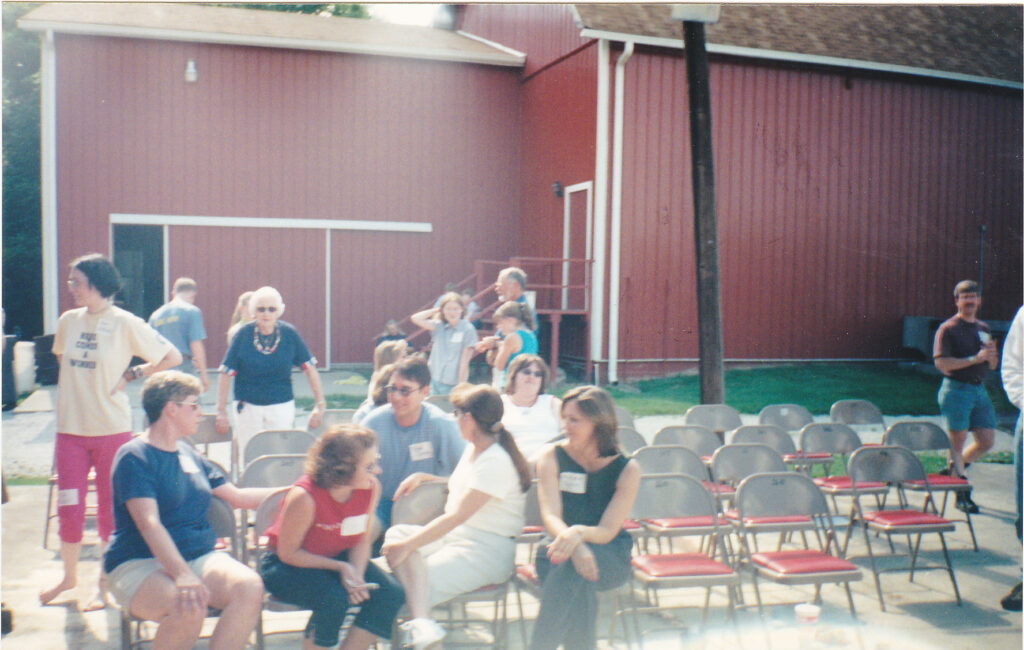 I hope to see a variety of talents and ages (over 16 please) at auditions. If you're coming, please prepare 16-32 measures of a song that shows off your vocal range…..we'll have a great accompanist there for you – so bring your sheet music. You can sing a song from the show if you're auditioning for a specific role.
Gentlemen auditioning for the title role might think about singing "Close Every Door". Of course those rockers interested in the part of Pharaoh should do their best Elvis impersonation.
And be prepared to dance.  I am so excited to work again with choreographer Lita Sandy. We've done shows together at PCPH since 1981.  This is the first opportunity we've had to work together as a team in many seasons!  I know we can put together a Joseph for today!
I hope to see you at auditions! Go, go, go, Joseph!
Jack Randall Earles