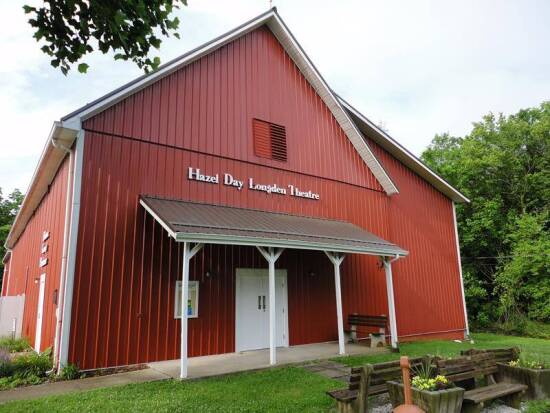 Get Involved
To contact us online and join in on the fun, please complete this form below. We will be in touch with you as soon as possible and reach out about volunteering.
Contact
Putnam County Playhouse Board
Office: (765) 653-5880
We are a volunteer organization and
are only in the box during Performance Weeks
Monday-Saturday 5 p.m – 7 p.m. to answer the phone.
If you have a question at any other time, please
send us an email at the address below or contact us
on Facebook. We will reply as
soon as possible.
Location
PO Box 309
Greencastle, IN 46135
Physical Address:
715 S CR 100 E – Greencastle IN 46135
Ticket Information
Tickets are not available online or on Facebook. Tickets are only on sale at the box office during performance weeks. The box office is open from 5 p.m. to 7 p.m Monday – Saturday during the two performance weeks of our productions.
Because we are an ALL VOLUNTEER organization, we cannot be at the Theatre during other times. Sorry for the inconvenience.
Tickets only for sale at the box office, either call or come in. Tickets are $15. If you reserve tickets but haven't paid for them we ask that you pick them up no later than 7:30pm on the night of the show. If reserved unpaid for tickets are not picked up by 7:30pm on the night of the show they will be release in the event of a sold out performance.