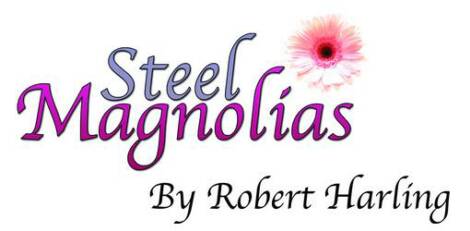 Hello! I am both very honored and also ecstatic
about returning to one of my favorite
non-musical shows. I was fortunate enough to be
able to direct the debut performance of Steel
Magnolias on our Putnam County stage in 1992.
Then a few years after that I got the privilege
to direct it again at Community Theater of Clay
County. This being my third trip down south to
visit these remarkable women finds me just as
excited to direct again. The cast is small and
tight knit just 6 women. These ladies are all
head strong in their own ways. The show is full
of smart "one-liners" and has a bit of a somber
moment near the end as we see a main character
lose her daughter. With both laughter and tears
the show makes you feel good. It is a story of
unconditional love. If you are new to Putnam
County Playhouse, please consider this a good
play to start with. And of course seasoned
actresses are welcome at auditions too. For
those of you that are planning to audition for
M'Lynn, please note that you will be reading
her monologue in the scene after Shelby's funeral.
I am also looking for several off stage positions
as well. Those spots include: Assistant Director,
Stage Manager, stage crew positions, as well as
lights and sound.
Hope to see you at auditions!
Brad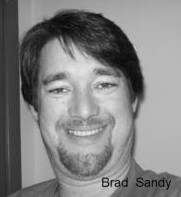 Brad Sandy

M'Lynn's Monologue
M'Lynn (talking, through tears, about the
last minutes with Shelby) I stayed there.
I kept on pushing…just like I always have
where Shelby was concerned…hoping she'd
sit up and argue with me. But finally we
all realized there was no hope. At that
point I panicked. I was afraid that I
wouldn't survive the next few minutes
while they turned off the machines. Drum
couldn't take it. He left. Jackson couldn't
take it. He left. It struck me as amusing.
Men are supposed to be made of steel or
something. But I couldn't leave. I just sat
there holding Shelby's hand while the sounds
got softer and the beeps got farther apart
until all was quiet. There was no noise, no
tremble. Just peace. I realized as a woman
how lucky I was. I was there when this
wonderful person drifted into this world, and
I was there when she drifted out. It was the
most precious moment of my life so far.