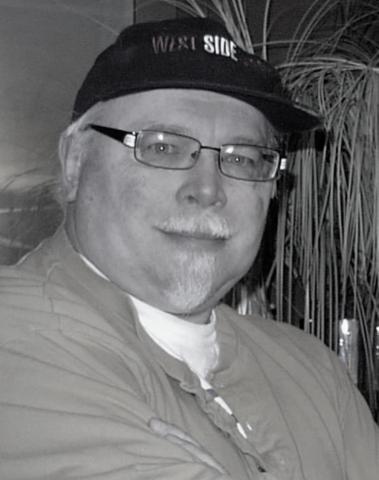 Jack Randall Earles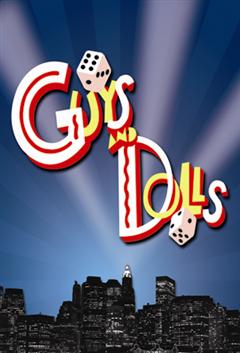 I am very excited to be directing this season's
opening production. The Tony-winning musical
Guys & Dolls is one of my favorite shows. It
exists in its own world and gives each performer
an opportunity to really "step outside" himself
or herself in his portrayal. Of course the songs
are glorious: Sarah and Sky's lovely duet "I'll
Know", Adelaide's famous "Lament", the show
stopping "Sit Down, You're Rockin' the Boat",
the nightclub production number "A Bushel and A
Peck", the terrific dance number for the guys
"Luck Be a Lady Tonight", Arvide's tender "More
I Cannot Wish You", and of course the glorious
title song. 

Listen to it HERE.

The show will be a LOT of hard work, but I think
it will also be a LOT of fun. There are many
speaking roles for men in the show, and the women
get to do some fun song numbers and character work.
This is a great opportunity for many performers to
appear onstage. I hope to see many of you at
auditions!
Jack Randall Earles