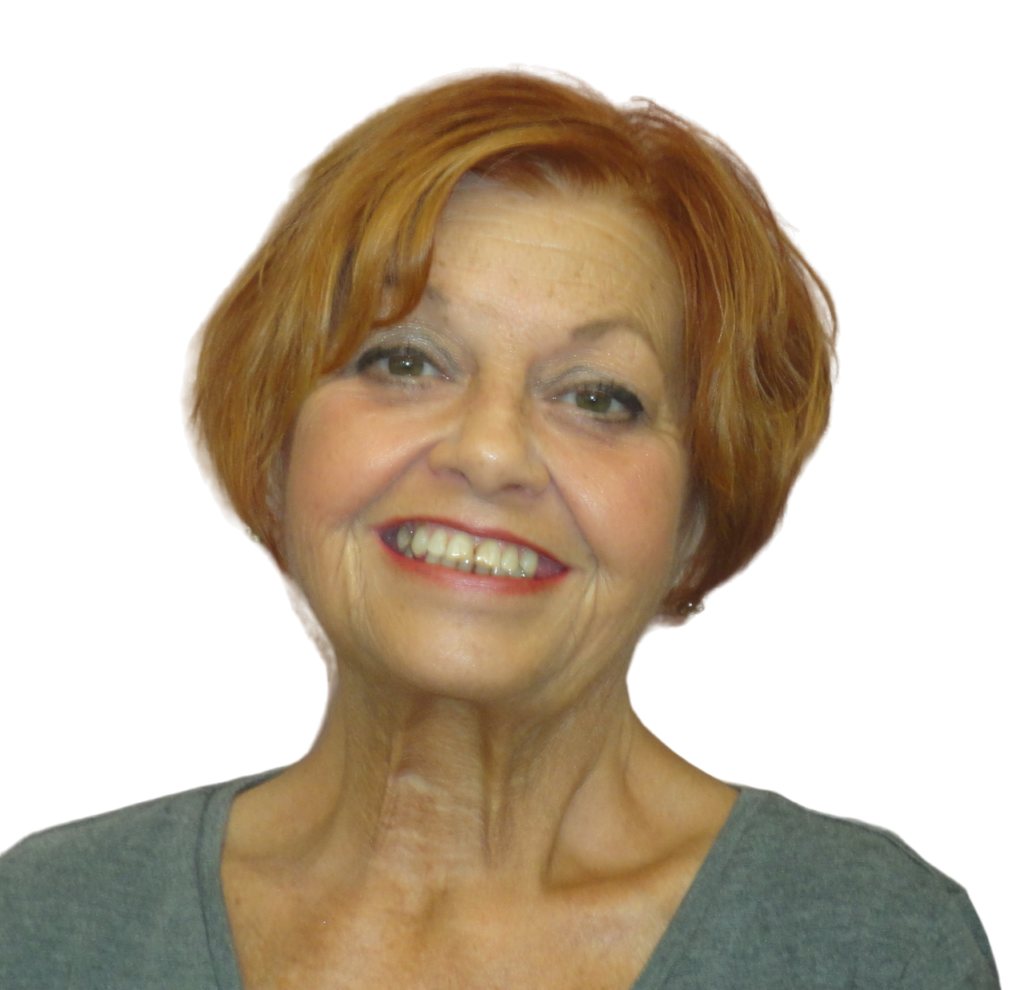 I am so excited to be directing Grease for the second time here at Putnam County Playhouse. [Our first production was in 2000.]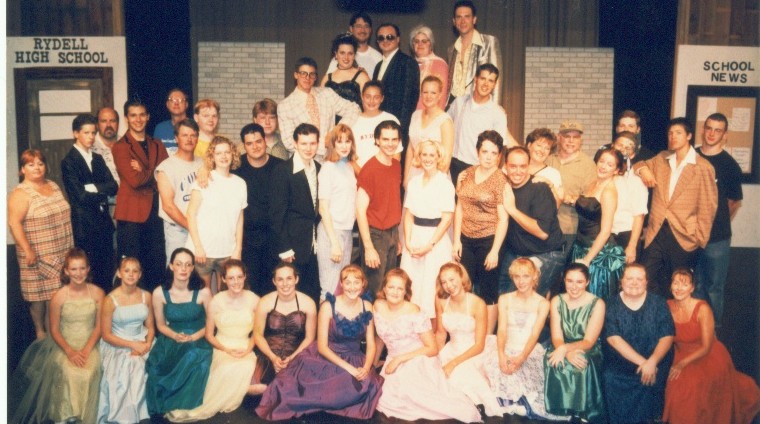 I grew up in this era and can remember all the good times. I am planning to make this production as much fun for the audience as it is for the cast. I'm planning a sock hop onstage before the show begins. So I'm encouraging everyone to get out their poodle skirts and leather jackets and get there early! I'm hoping our audience comes dressed to rock in its best 50's garb.
This show is about teens trying to make it through high school and life! And of course it's a love story. I am looking forward to auditions and seeing all of the talented young people we have in Putnam County hitting the stage.
If you've never seen Grease live onstage – make plans now.
Be there or be square!