DIRECTOR'S NOTE
The Game's Afoot!
One of my all-time favorite Detectives is Sherlock Holmes;
I have memories of watching Basil Rathbone (Sherlock
Holmes) and Nigel Bruce (Dr. Watson) with my father as
they solved mysteries. I am so excited to get the
opportunity to direct this very funny show! I look forward
to bringing this comedy murder mystery to life with a
fantastic cast! This show produces great opportunity for
veterans of the playhouse along with possibilities for
those who have not yet taken a chance on stage. This show
is jam packed with comical goodies and chances to show off
the hammy side of an actor/actress. My assistant director,
Jim Green, is not a stranger to comedy, and I have no doubt
that with his help and an excellent cast, this show will be
a big hit for our final production of the 54th season! If
you are a lover of Sherlock Holmes, Comedy and Murder (in
show form) please come out to auditions which are set for
July 19th and July 20th!
DUSTIN BOND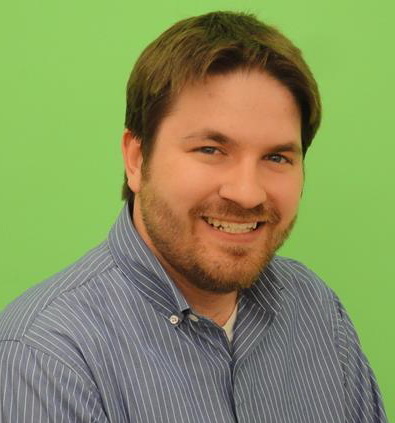 Dustin Bond
Dustin has appeared in many shows at PCPH including
The Drowsy Chaperone, Thoroughly Modern Millie,
Little Shop of Horrors, Guys & Dolls, and most
recently 7 Brides for Seven Brothers. He recently
directed a show at North Putnam High School. Dustin
has also done technical work for many productions at
Putnam County Playhouse (including lighting design
for this season's Bad Seed) and also serves on its
Board of Directors.