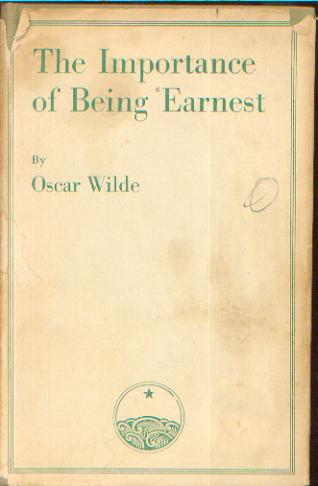 THE IMPORTANCE OF BEING EARNEST
By Oscar Wilde
This witty and buoyant comedy of manners will keep you laughing from beginning to end. One of the most-produced plays in the world, discover why in this PCPH premiere in September.
Directed by Tim Good
September 4-6, 10-13
Auditions:
Saturday, July 19 – 12 Noon
Sunday, July 20 – 3 p.m.
Monday, July 21 – 7 p.m.
Corporate Co-Sponsors:
Rossok & Co. Insurance