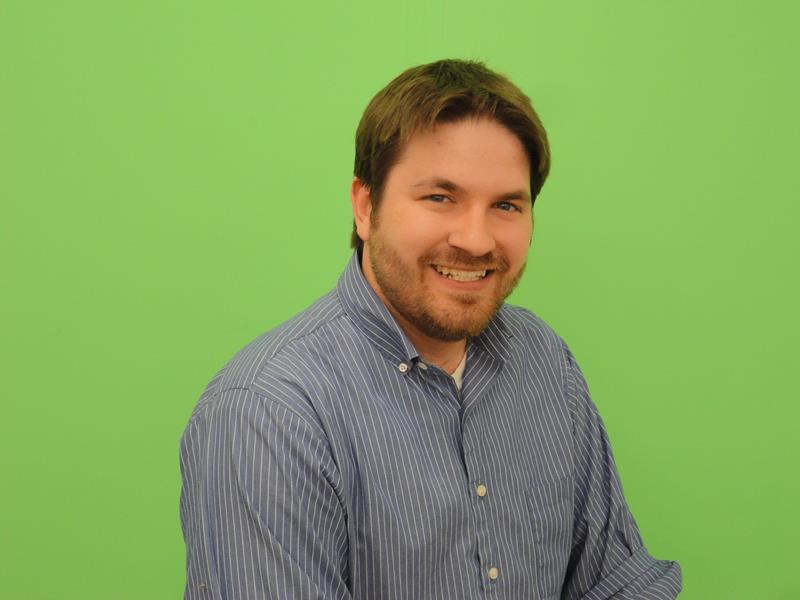 Dustin Bond
I am thrilled to be able to direct the 1936 classic, You Can't Take it With You. A winner of the Pulitzer Prize, it was made into a popular movie and has had several revivals on Broadway.
This fun and comedic show was last on the playhouse stage back in 2000 when it was directed by Jack Randall Earles.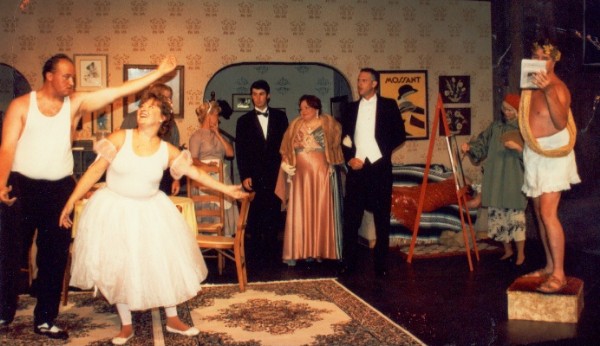 It was also produced by PCPH in 1987 – directed by Linda Gjesvold.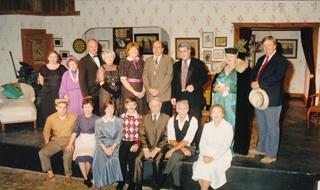 You Can't Take it With You offers many different types of comedic character roles, which I am excited to cast and work with. I hope that we have a variety of people come out to audition for this wonderful comedy.
I believe this show's message is exactly what people need to hear in this day and age. And as Grandpa says, "I used to get down to that office nine o'clock sharp no matter how I felt. Lay awake nights for fear I wouldn't get that contract. Used to worry about the world, too. Got all worked up about whether Cleveland or Blaine was going to be elected President—seemed awful important at the time, but who cares now? What I'm trying to say, Mr. Kirby, is that I've had thirty-five years that nobody can take away from me, no matter what they do to the world. See?"