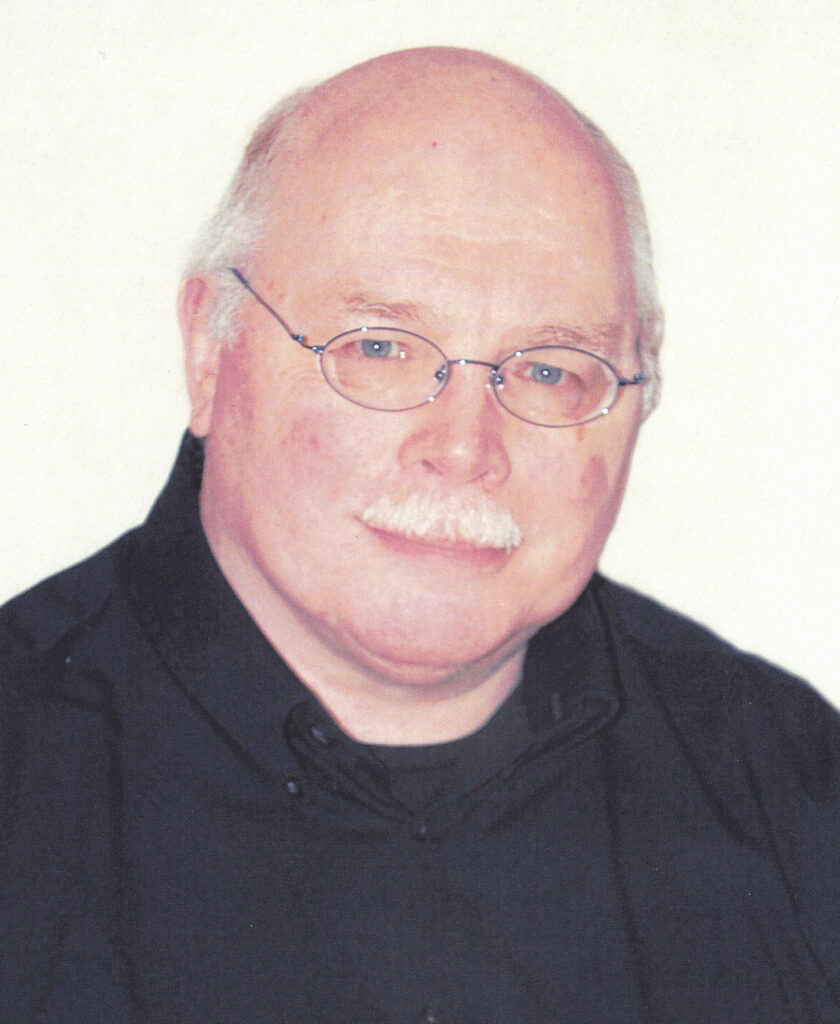 One more time!!! Last season when Covid conditions caused us to cancel our August production of Joseph And The Amazing Technicolor Dreamcoat, I was afraid we wouldn't have a chance to show our audiences what we had been rehearsing. I was very happy and excited when the Board of Directors and the Program Committee decided that we could bring back Joseph for this season.
We had assembled an outstanding cast. I am going to ask everyone to audition again. All roles will be open. I am looking for 15 male performers for Joseph, Jacob, Potiphar, Pharaoh, and the other 15 brothers. I am also looking for 10-12 female performers for the ensemble that sings and dances in most of the numbers and play the wives, Egyptians, and other fun roles. Everyone who auditions should be at least 16 years of age. There are no roles for children in this production.
Joseph is a sing-thru show, so strong voices are preferred. There are also all types of dancing, so you should be able to move well. I enjoy working with fun and enthusiastic performers. We always have a good time and give our audiences an enjoyable evening of entertainment. I look forward to seeing old friends and new friends at the auditions on June 12 at 3 p.m. and June 13 at 7 p.m. Information about auditions will be put on the website in June.
Information about vaccination requirements for participants and Covid protocols will be published soon.
More information about the show is available under the Current Season drop down menu.
If you've ever thought about being onstage with us, this is the perfect opportunity. See you there!
JRE