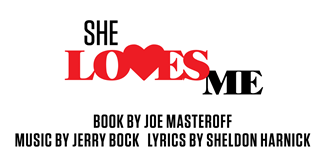 June 6-8 & June 12-15
Sponsor: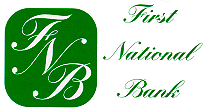 Click HERE to learn more about our sponsor.
Directed by
Shelly Green McFadden
Assistant Director: Caroline Good
Music Director/Rehearsal Pianist:
Marilyn Rush
Vocal Direction: Lori Miller
Choreographers: Deborah Grammel
Technical Director: Dustin Bond
Set Design/Construction: Ric McFadden
Scenic Color Design & Painter: Liinda Gjesvold
Stage Manager: Anna Harris
Stage Crew: Cameron Wunderlich &
Brandon Wunderlich, Hadley McCoy, Mason Allen,
and Noah Pettit.
Lightboard Operator: Grace Elmore
Spotlights:1.Allyson Taylor 2.Sarah Nowling
Sound – Haley Wilson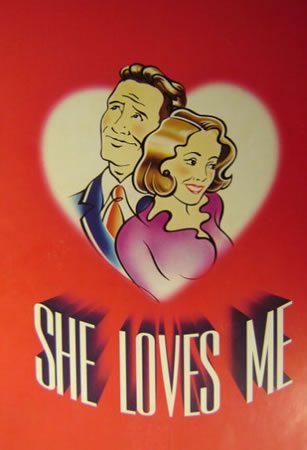 To download and print an audition form click HERE.