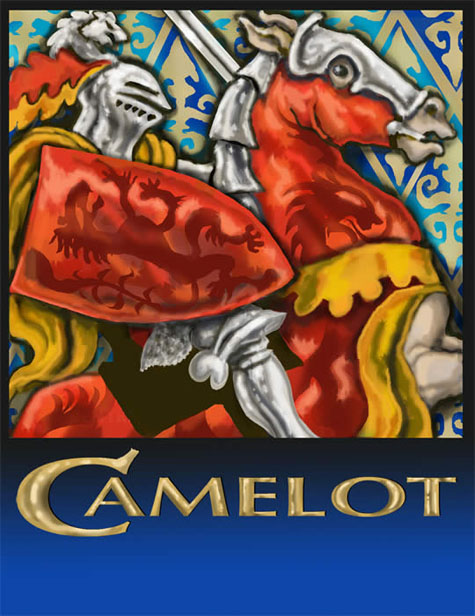 Camelot has always been one of my favorite musicals.
I am very happy to have this opportunity to
direct it this summer. The story of Arthur, Guenevere,
and Lancelot and the knights of the round table means
so many things to people. It is a love story, of
course. It is also the story of a turning point in
history. And then there is the glorious music! The
score by Alan Jay Lerner and Frederick Loewe is a
classic! I think the choice of Camelot to be included
in our 50th anniversary season was a strong one.
Working on the show will be unforgettable – a labor of love.