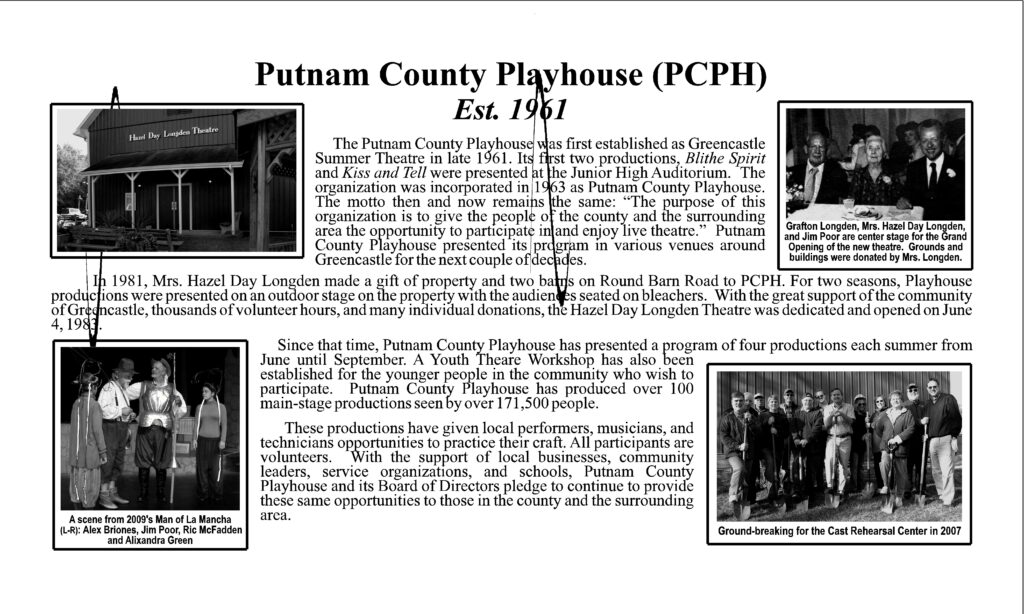 As we move ahead with our plans for our 60th Anniversary Season, we hope that we will be able to produce the four shows that we have announced for the summer 0f 2021.
We are still watching details about the Pandemic and will follow all protocols as prescribed by county, state, and Federal authorities. The board is planning a meeting in early March to discuss changes we may have to make to our season. Any and all of those decisions will be posted here, so keep watching the Website.
Until then, if you are interested in participating in a production this summer, you can find all the information you need at the links below. Stay safe and we hope to see you at the barn!
THE HUNCHBACK OF NOTRE DAME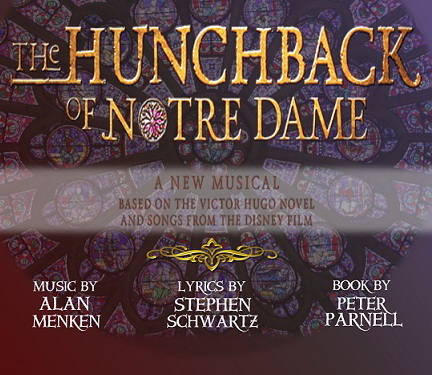 Pillow Talk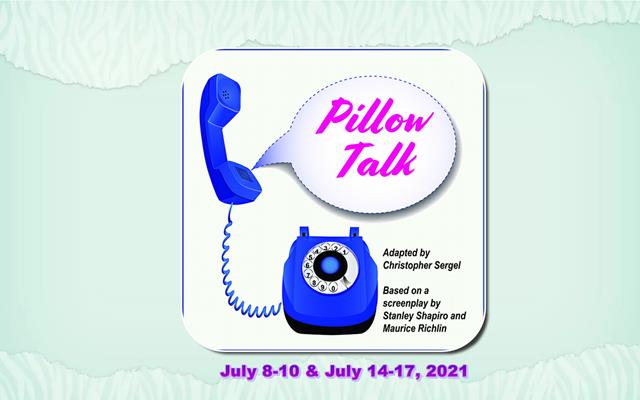 Joseph & The Amazing Technicolor© Dreamcoat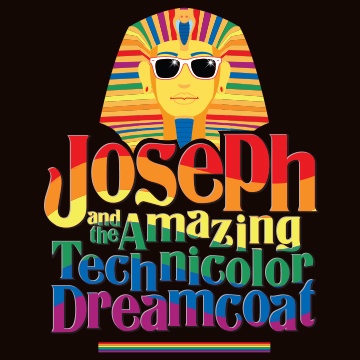 You Can't Take It With You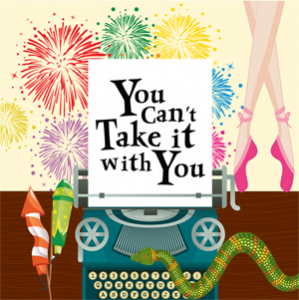 We sincerely hope that we can be onstage this summer and that you will be able to join us. Please know that all dates in this post are TENTATIVE and depend entirely on the protocols that will be in place in the coming weeks.
Thank you for your continued support.