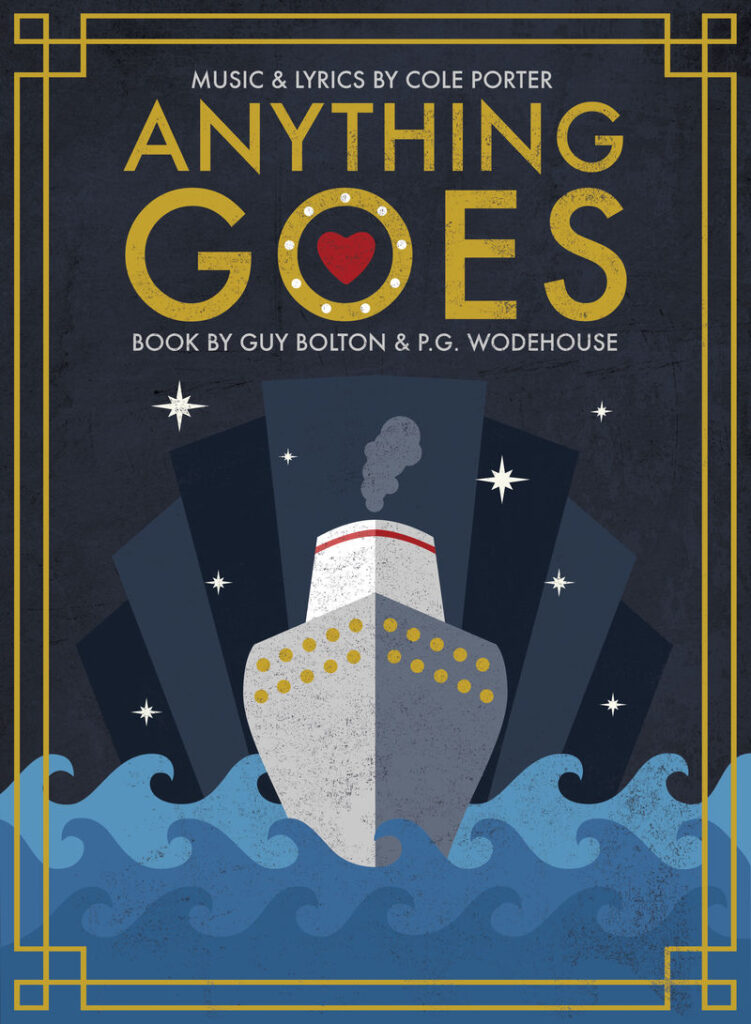 Here's another chance to be in a musical this season at PCPH! Director Brad Sandy is having two sessions of auditions for the Cole Porter musical Anything Goes.
The first session will be Sunday, June 18 at 3 p.m. The second session will be Monday, June 19 at 7 p.m. Both will be in the Michael McClaine Rehearsal Center at the Hazel Day Longden Theatre.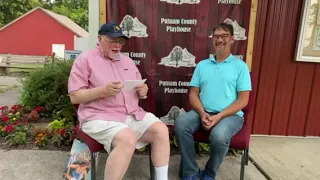 One windy day we talked to Brad about the auditions. Turn up your sound and watch him HERE.
The musical will be produced August 17-19 and August 23-26.
It is being sponsored by: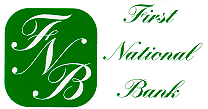 The auditions will include reading from the script. Please prepare 16 measures of a Broadway type number to sing. An accompanist will be provided. There will also be a general dance audition and a tap audition – many of the numbers include tap dancing by the leads and members of the ensemble. Brad is looking for cast members at least 16 years of age and older.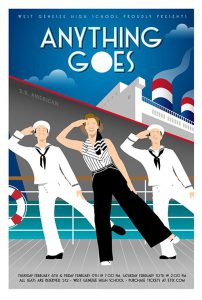 Read what Brad says about the show here.
Read about the show & find a list of the characters here.