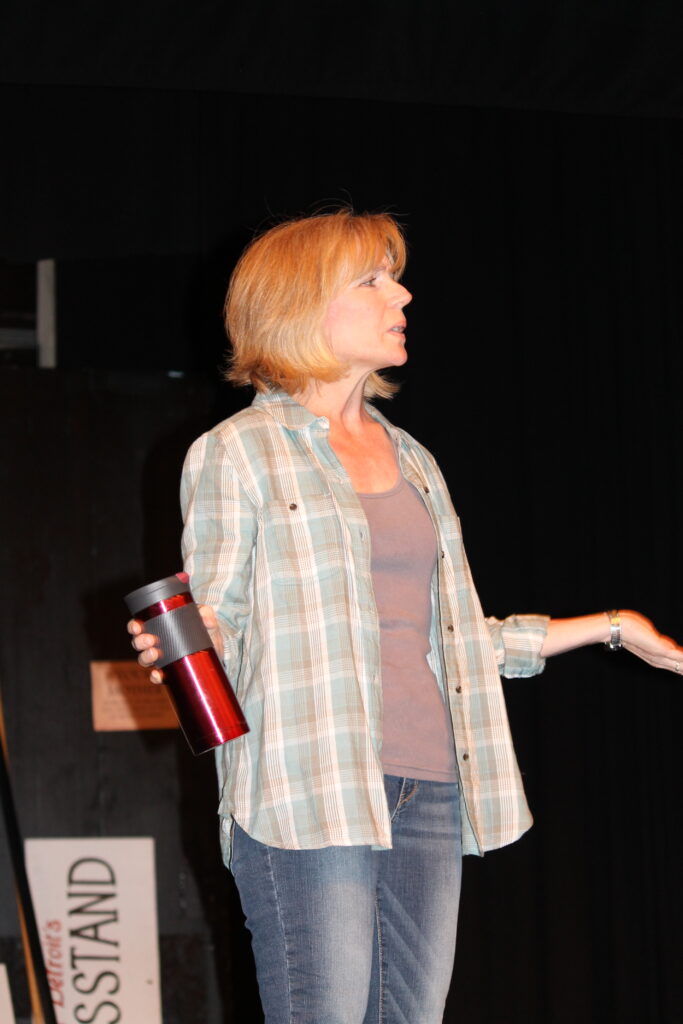 The Man In The Chair, Jack Randall Earles, sat down recently to talk to Caroline Good about Oliver! the musical that opens our 61st season. The show will be onstage June 2-4 & June 8-11.
Tickets go on sale at the Open House on Sunday, May 29, at 1 p.m. [The video mentions the time as 3 p.m. – but it will be at 1 p.m.! Mea Culpa!]
Enjoy the video! Click HERE to watch!
The show is sponsored by: