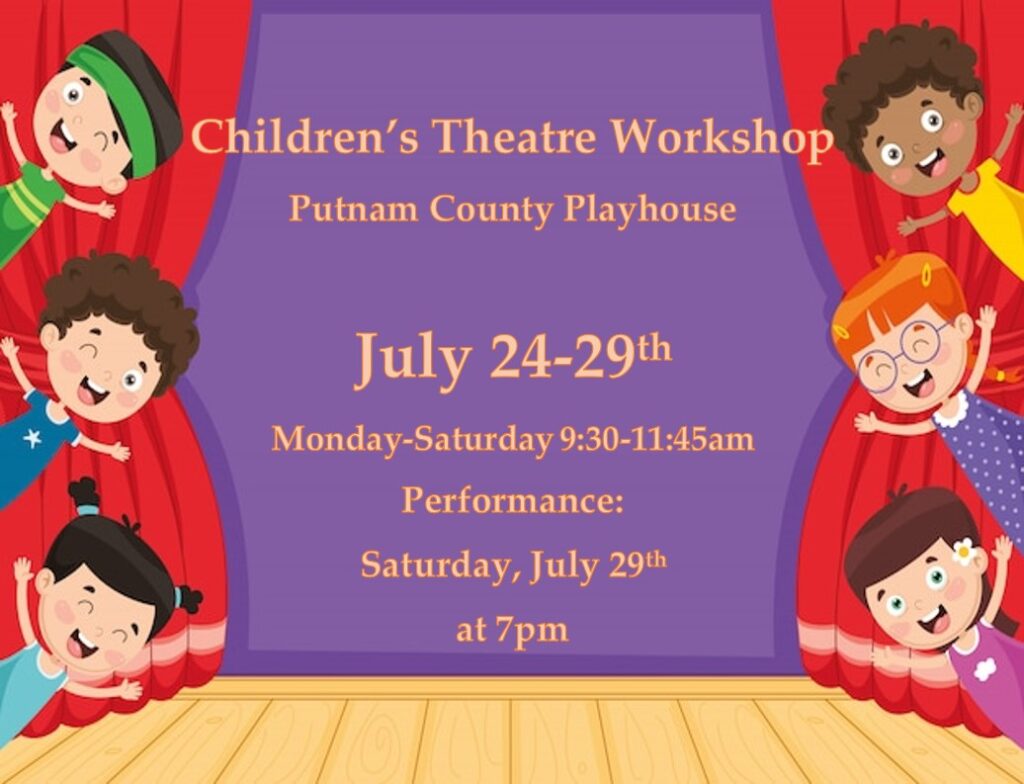 The Putnam County annual Children's Theatre Workshop will display the fruits of its labors on Saturday, July 29, at 7 p.m. on the stage of the Hazel Day Longden Theatre. The public is invited to the event – and admission is free to all.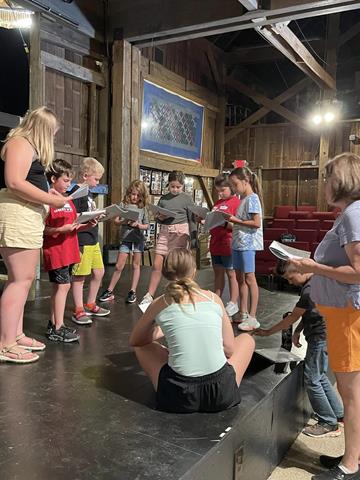 The Workshop is made possible by a grant from Arts Illiana.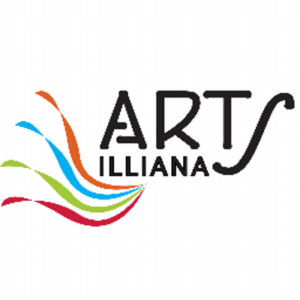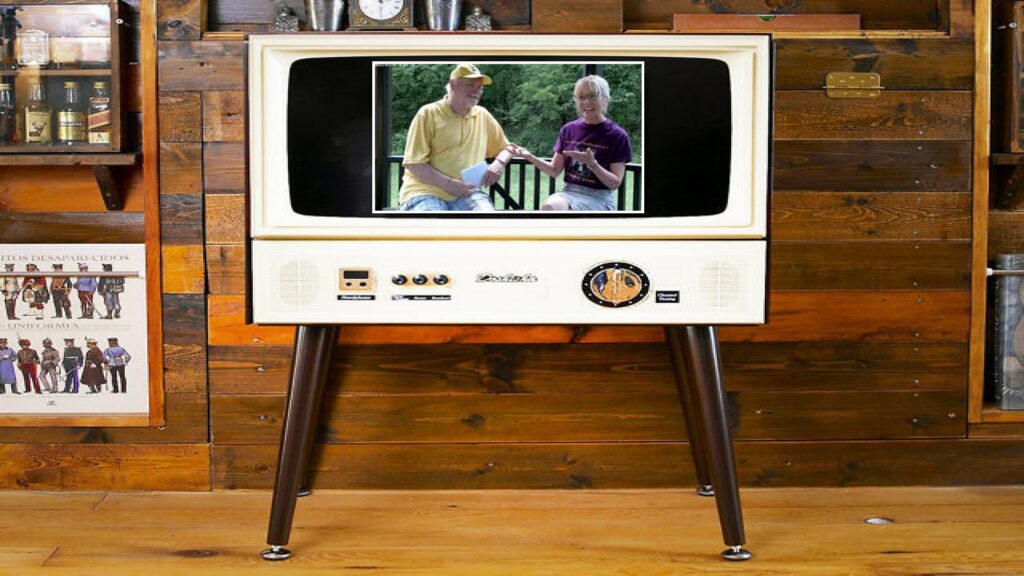 Director of the program Caroline Good has assembled a mighty team volunteers who work only one week to make the show possible. In addition to Good and Kathi Elliott who give instruction in acting, there is Sarah Armitage for dance/movement, and Eleanor Howard for voice and diction. Instructors also include Ruby Sullivan and Alice Howard.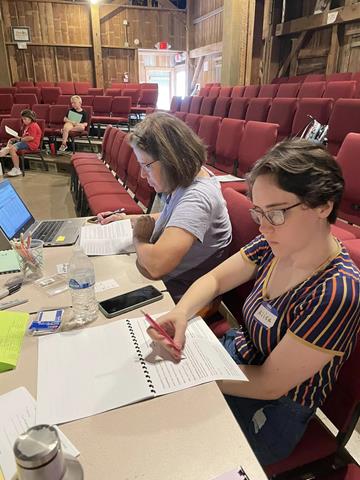 Their work is coordinated with that of the interns (all of them alumni of the program) Rebecca Hebb, Catherine Ryan-Shager, MJ Cooper, Ella Tischer, Josie Tischer, Gabby Robbins, Charlotte Tomamichel, and Savannah Wolfe.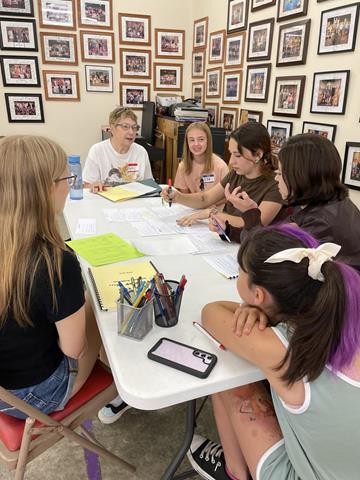 Audiences will see the World Premieres of two plays by the resident playwrights of the program. They are And the Winner Is… by Sullivan, and The Almost Heist by Ellen Blackledge and Joslyn Cash.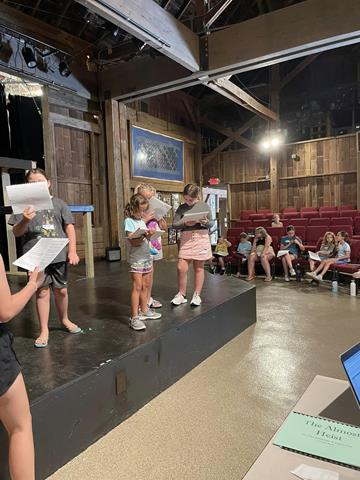 Appearing in Sullivan's play are Tinzlee Coulson, Ben Wolfe, Maryn Huber, Hollis Barcus, and Hadley Roderick. Also taking on roles in this spoof of children's beauty pageants are Henry Wolfe, Cece Wells, Cheyanne Johnson, and Nancy Napier. Completing the cast will be Zoey Bond, Nora Napier, Levi Watkins, and Delilah Plot.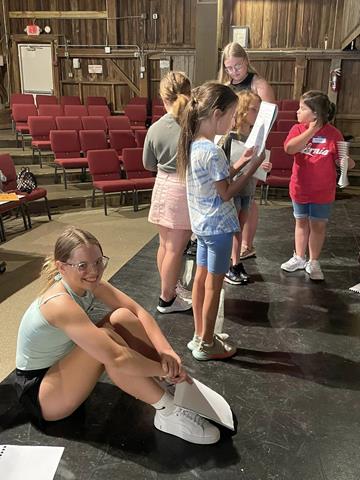 In the play by Blackledge and Cash, audiences will see Hannah Jernagan, Elijah Neeley, Gloria Jones, Tatum Wilson, Millie Jones, and Keyli Hamblet. Also featured are Wyatt Schutter, Caydee Johnson, Greene Henry, Quinn Dory, and Lauren Wells. Rounding out the cast are Liza Tischer, Jeriden Vaughn, and Alton Henry.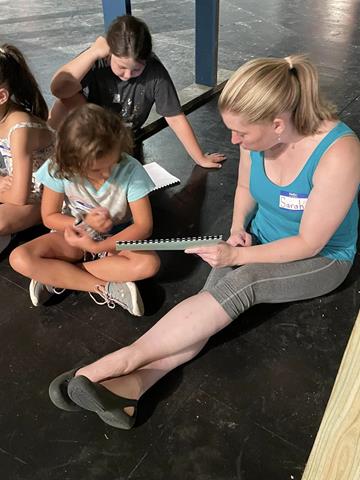 Putnam County Playhouse extends its thanks to the families of the participants who participate in our Youth Programs!