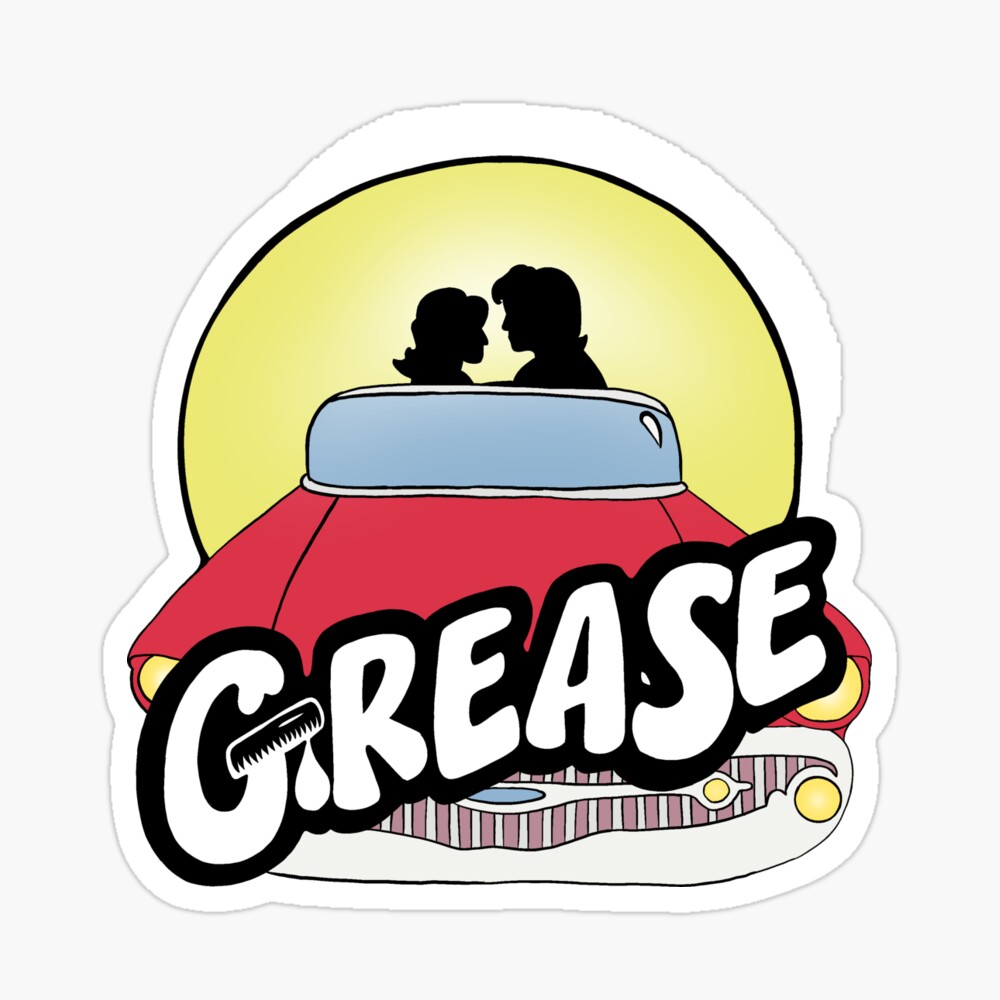 The cast for Grease has been chosen. The musical opens our 62nd season and will be onstage June 8-10 & June 14-17.
Check out the cast HERE.
Season ticket brochures have been mailed. Please return them as soon as possible. Single tickets go on sale at the open house Sunday, June 4, at 2 p.m. The box office will not be open until then.
Be there or be square!
Grease is sponsored by: