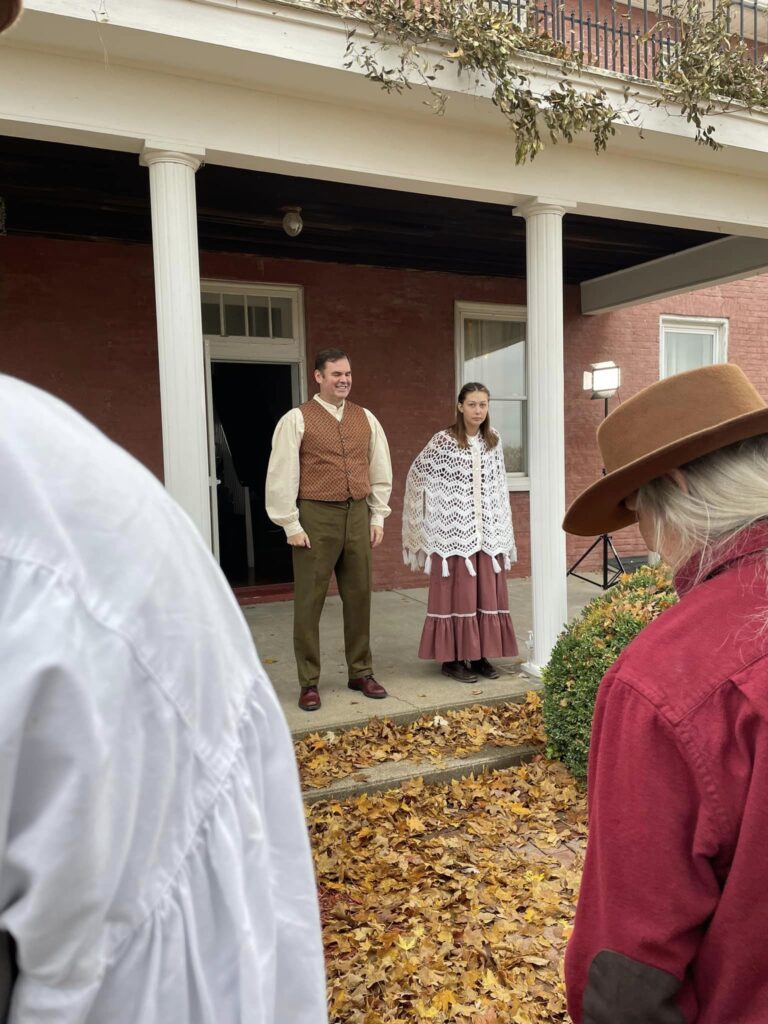 Filming is on in the county for a PBS version of author Nichole Etcheson's book A Generation At War. Last Saturday filming was conducted at the Harvest Barn Wedding & Event Venue. Check out the photos see how many familiar faces you can find.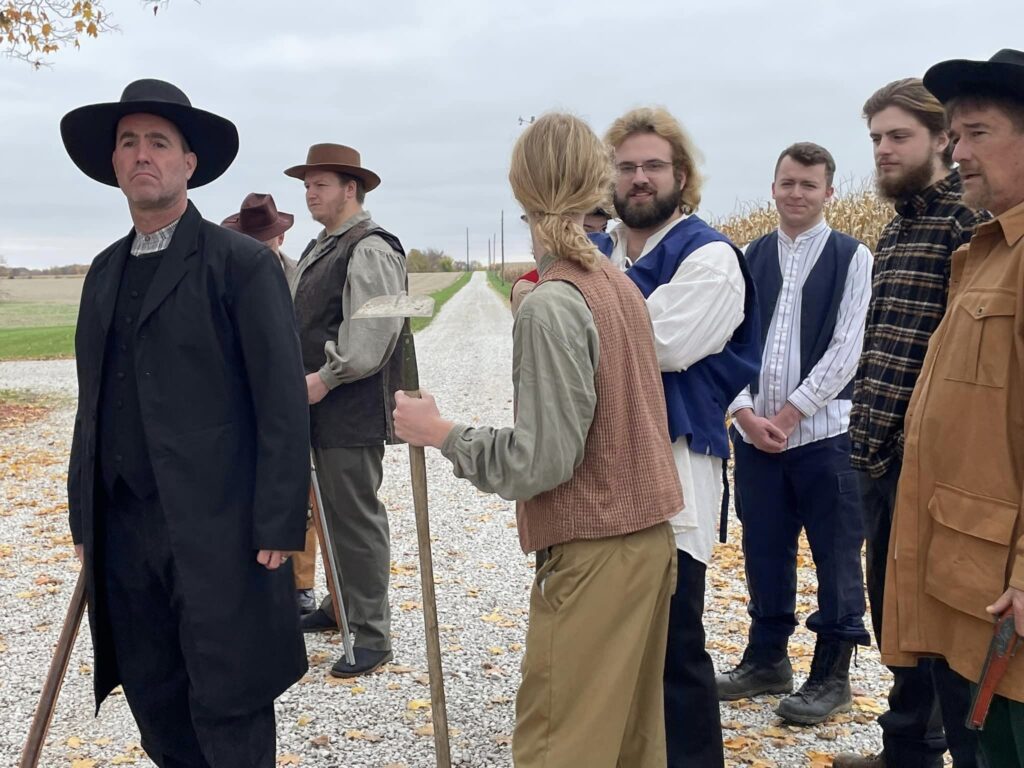 The book is about some of the history of Indiana and its residents during the Civil War.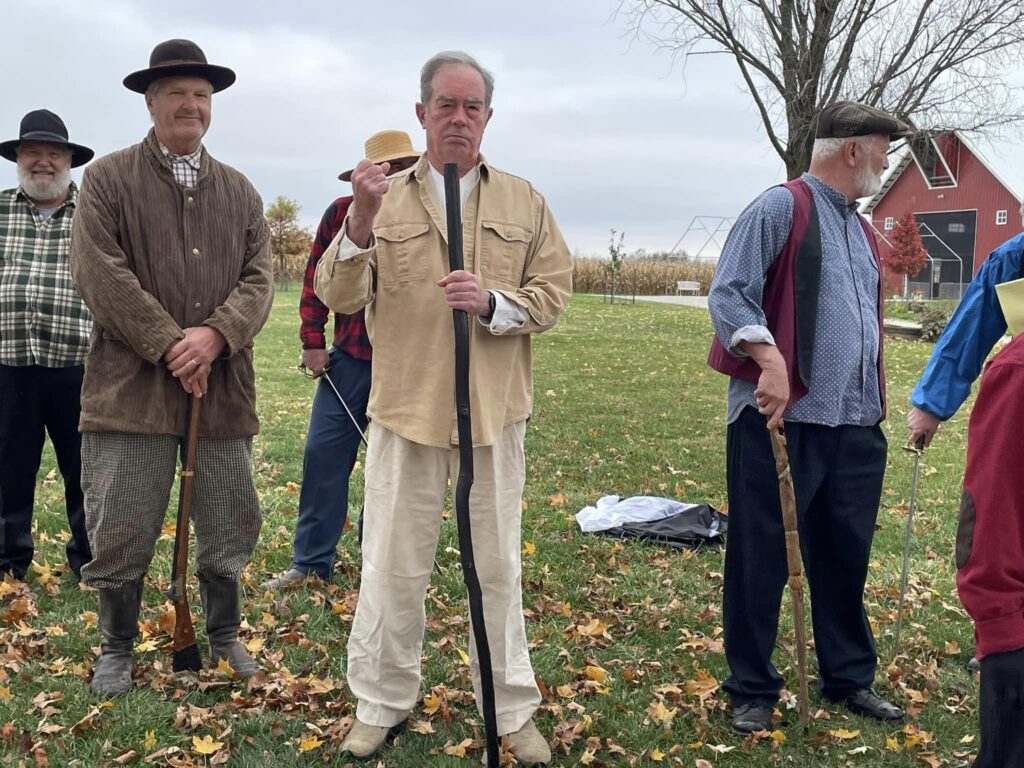 PCPH President Shelly McFadden is the Production Manager & Costumer for the production.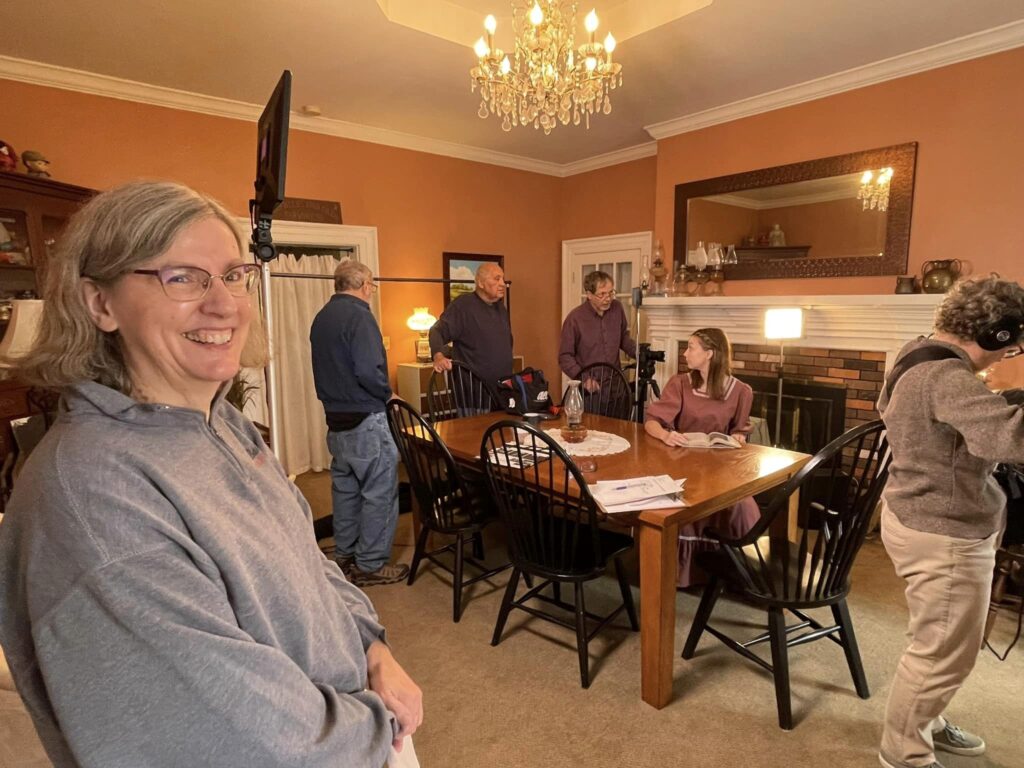 Everyone had a good time and we look forward to seeing A Generation At War on our local PBS stations next year.