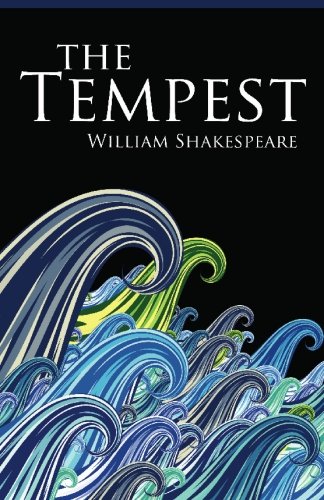 The PCPH maven of all things Shakespeare – Caroline Good – is bringing back her uber popular Youth Theatre Workshop SHAKESPEARED! to the mainstage! This season her two groups of Elizabethan performers will be presenting versions of The Tempest. The Middle School group will present its version on Friday, June 30, at 7 p.m. The high school group will present its 'Gilligan's Island' inspired version on Saturday, July 1, at 7 p.m. Tickets are available only at the door for $3. Children under age 12 are admitted FREE!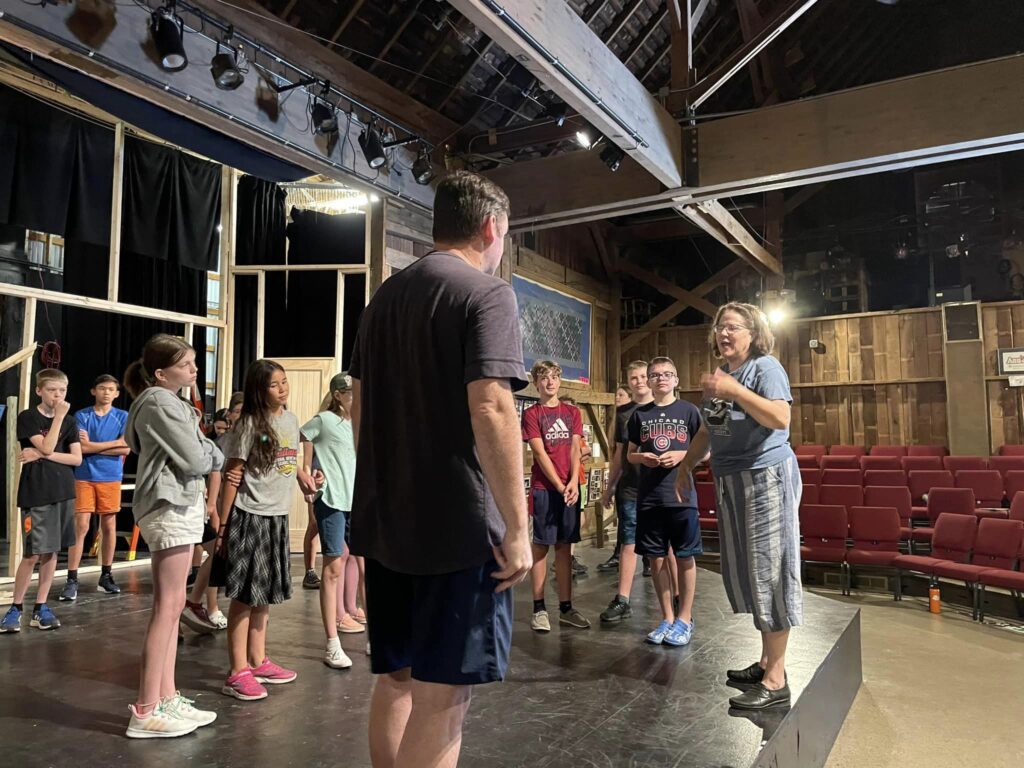 The middle school group is directed by David Johnson who is assisted by Eleanor Howard. Costumes are by Caroline Good. Assistant director/stage manager is Marigrace Girton (who also handles these positions for the older group).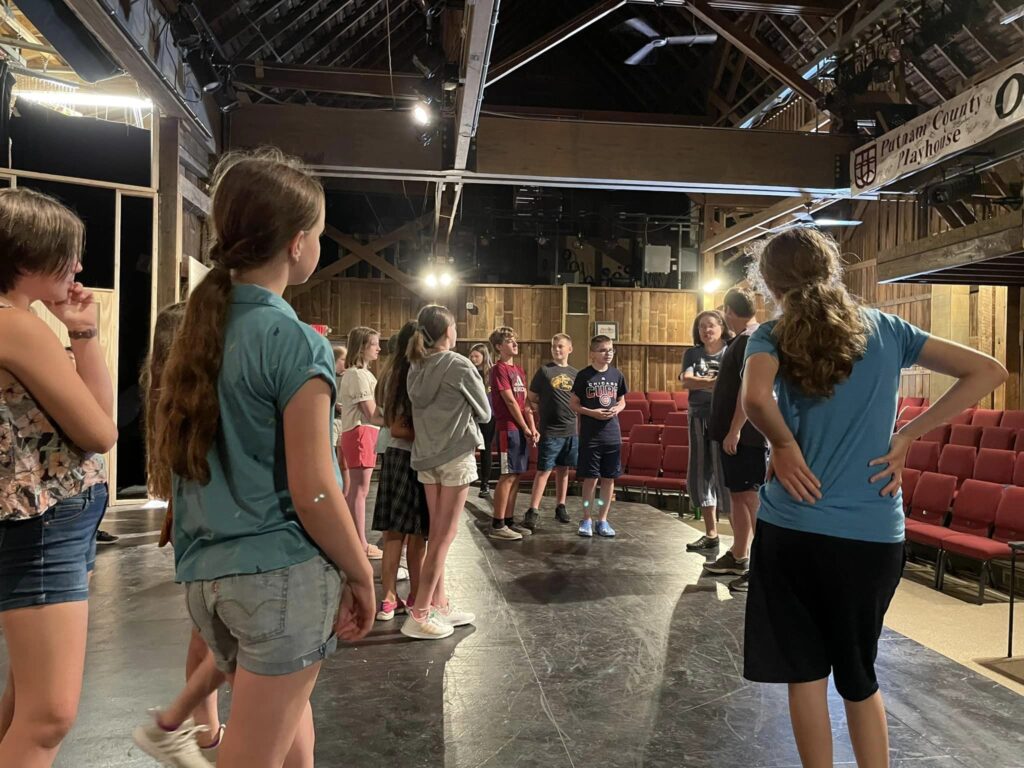 Featured in this group are Alex Gurnon as Prospero, Josie Tischer as Miranda, Kate Larson as Ariel, Michael Henry as Sebastian, and Joey Draper as Caliban. Other thespians in the cast are Kendra Arruda, Jewelee Butcher, Addy Koulak, Millie Larsen, Caleb Watkins, and James Malinoski.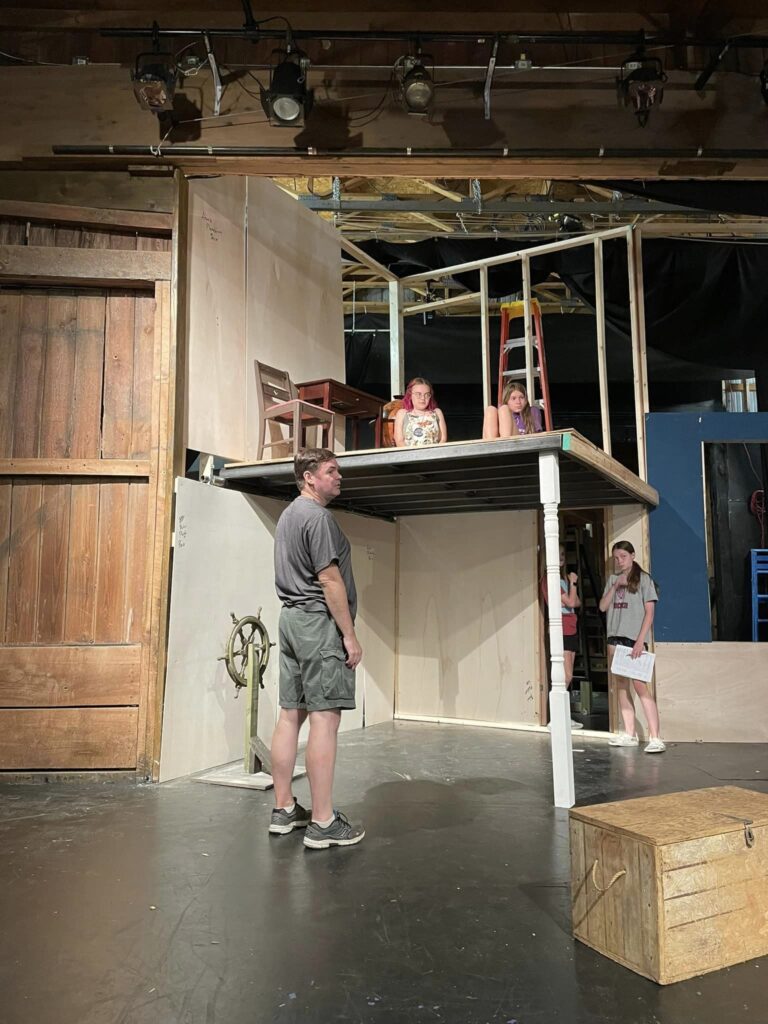 Joining them onstage in other roles are Klaire Scheibe, Lucy Malinoski, Marissa Scheibe, Timothy Bogaerts, Ingrid Norris, and Lucas Vaglia.
Featured roles are taken by Blake Hamblet, Chiara Pavey, Evelyn Ryan-Shager, Savannah Wolfe, Luna Pope, Nadia Wagner, Alice Hayward, Nicolette Blackledge, Charlotte Brown, and Mariah Hall.
The high school group is being instructed by Ms. Good. Costumes for the production are by Girton and Samantha Funk. Light operator for both versions is Fiona Good.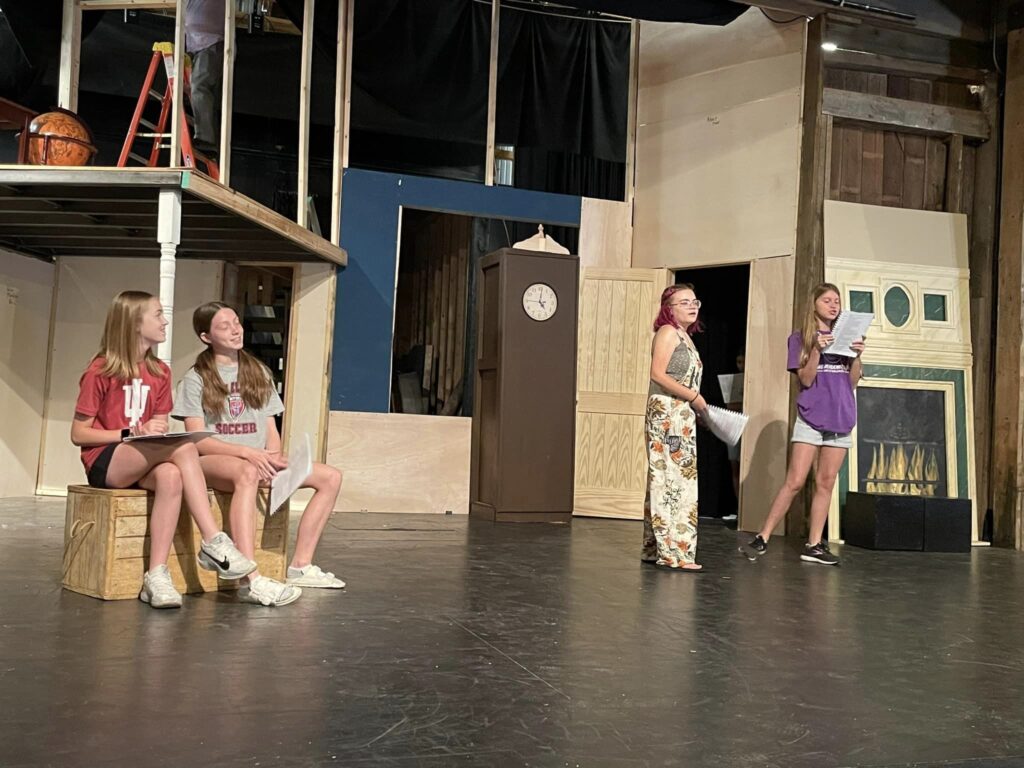 Taking on roles in this version are Joslyn Cash as Prospero, Ella Tischer as Miranda, Alice Howard as the wily Caliban, MJ Cooper as Stephano, and Catherine Ryan-Shager as Gonzalo. Josie Cox, Ethan Snyder, Ellen Blackledge, Liel Watkins, Clara Everett, and Erika Buker also play major roles.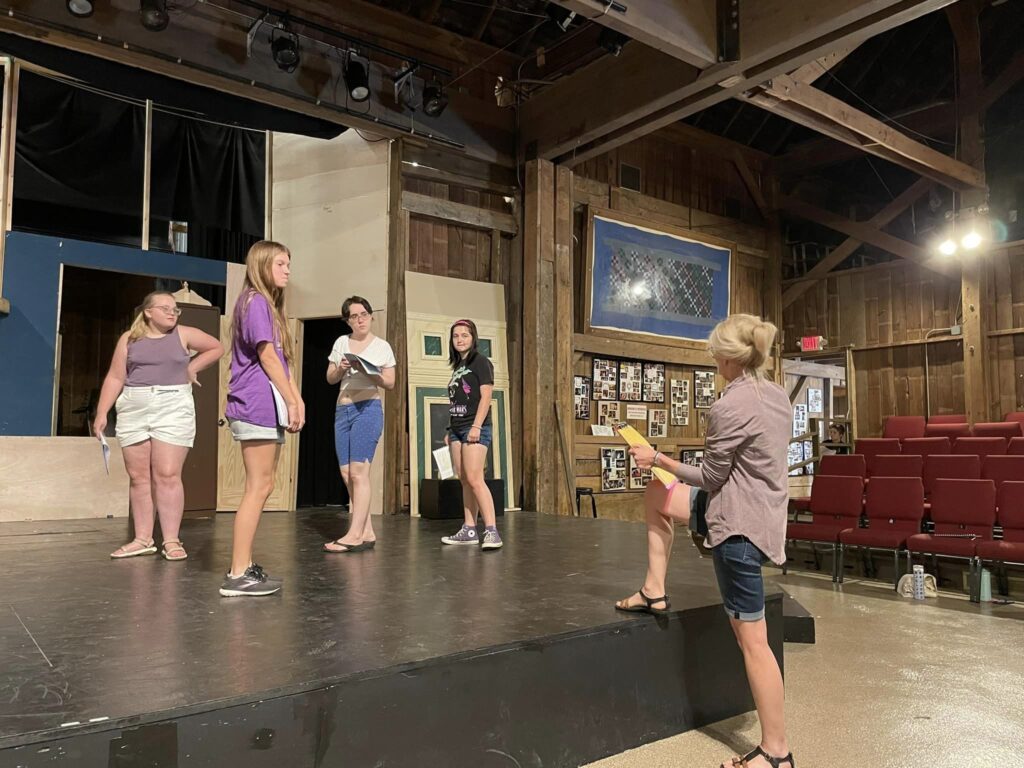 Performers playing multiple roles are Adi Gillum, Josie Tischer, Aubrianne Hayman, and Max Isaacs-Bailey.