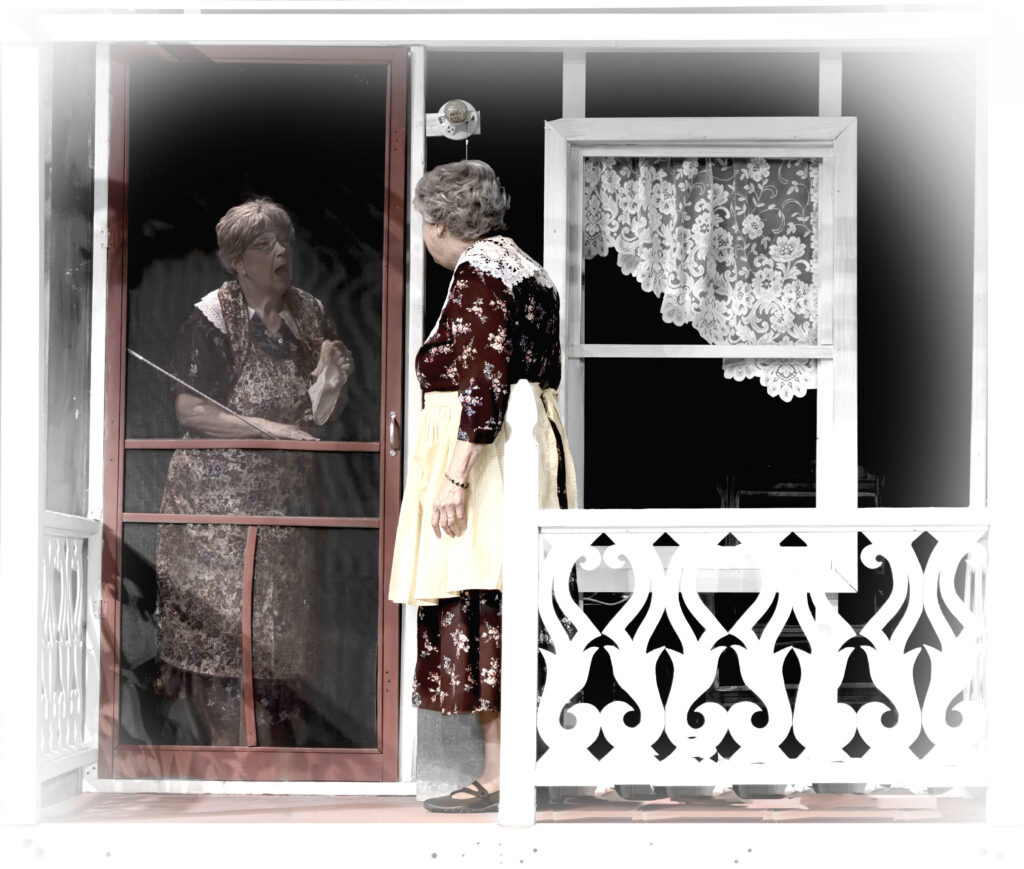 The Paul Osborn comedy Morning's At Seven begins its second week of performances on Wednesday, September 20. Additional performances are Thursday-Saturday, September 21-23. All performances begin at 8 p.m. All tickets are $15 and can be reserved by calling the box office after 5 p.m. at 653-5880. Tickets will also be available at the door.
The production is sponsored by: To learn more about our sponsor click HERE.
Join us for our final production of our 62nd season. We appreciate your support! Thank you for making it possible for us to do what we love to do.