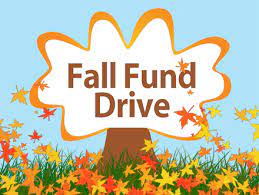 Our fund drive letters for our 2022 season have gone out! Broadway recently opened up again, and we hope we can return to our regular seating arrangement and celebrate our 61st season with you – our wonderful audiences!
We have planned a season of fun and entertainment for you that includes the return of a favorite show that we were unable to bring you last summer, the stage version of a hilarious film favorite, a classic musical, and a heartwarming family story. Season ticket information will be mailed to you in April/May. Please plan to join us for: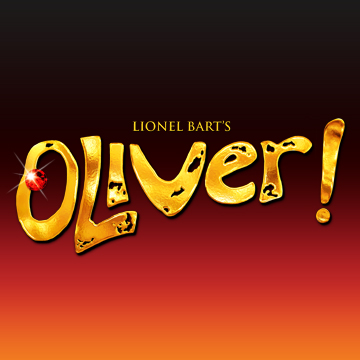 This glorious musical version of the Charles Dickens novel will open our season with performances June 2-4 and June 8-11. Director Caroline Good will have auditions on Sunday, April 10 at 3 p.m. and Monday, April 11 at 7 p.m. Oliver! is always a favorite and includes such lively songs as "I'd Do Anything", "Ooom-Pah-Pah" and the touching "Where Is Love" and "As Long As He Needs Me."
[Our previously planned production of Fiddler on the Roof was replaced because of licensing restrictions placed on community theatres when a professional road company is planned for the territory.]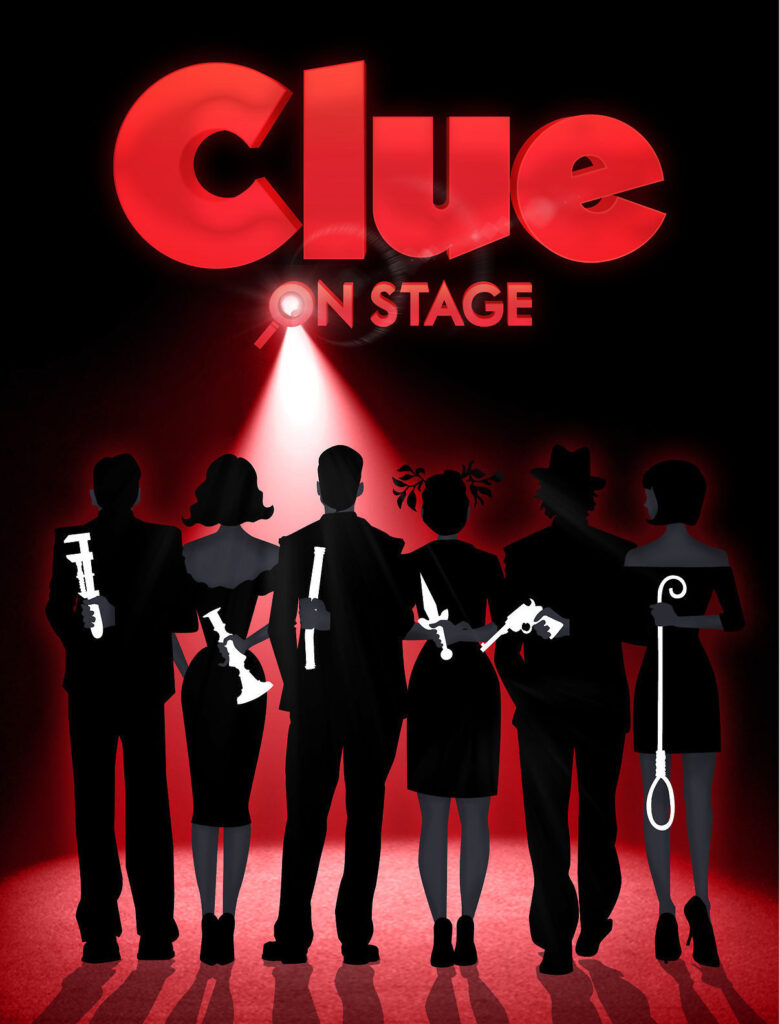 Our next attraction will be Clue Onstage. This is the stage version of the hilarious film. It will be onstage July 7-9 and July 13-16. Come and see if you can figure out who killed Mr. Boddy…..and where…..and with what instrument! Directors Shelly McFadden & Vickie Parker will have auditions Sunday, May 1 at 3 p.m. and Monday, May 2 at 7 p.m.
….try try again….. Our third attraction will be Joseph and the Amazing Technicolor Dreamcoat. This re-telling of the Biblical account of Joseph and his brothers will be presented August 11-13 and August 17-20. Director Jack Randall Earles will have auditions Sunday, June 13 at 3 p.m. and Monday, June 14 at 7 p.m.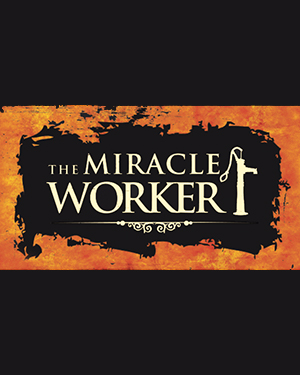 The 61st season will close with a production of The Miracle Worker. This story of teacher Annie Sullivan and her student Helen Keller will warm your heart. It will be onstage September 8-10 and September 14-17. Director Ric McFadden will have auditions Sunday, July 17, at 3 p.m. and Monday, July 18 at 7 p.m.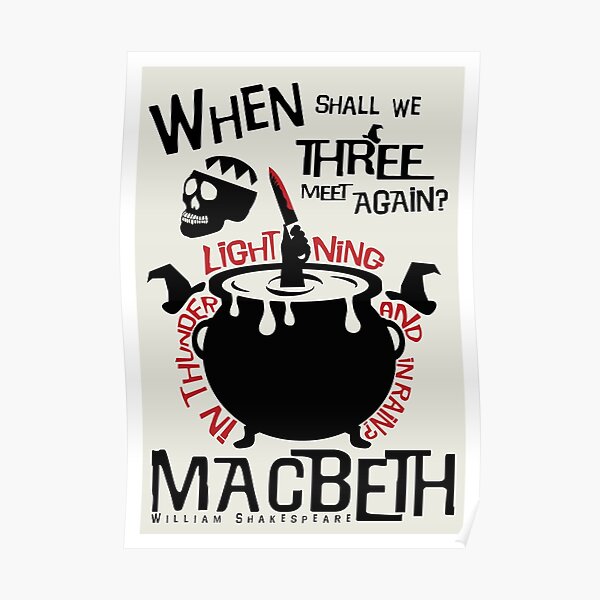 SHAKESPEARED! The Youth Theatre Workshop will present Macbeth. The workshop will be conducted June 13-24 with performances on June 24 & 25. The Children's Theatre Workshop will be conducted July 18-22 with a performance on July 22.
If you did not receive your Fund Drive Letter – or you are not on our mailing list, you can download a contribution form HERE.