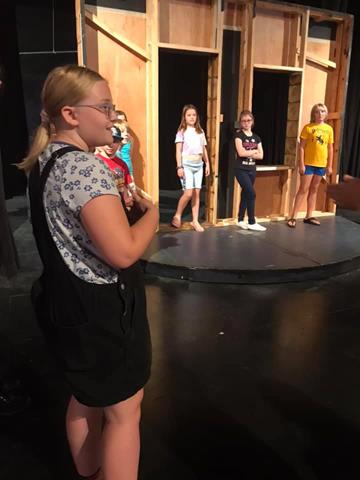 The 2021 Children's Theatre Workshop is in operation this week. Creator-Director Caroline Good has gathered a talented group of instructors and interns to provide the participants with a great experience in "how theatre is created".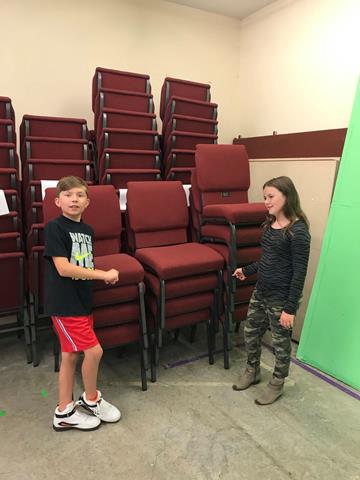 The Workshop will present the fruits of its labors to an audience of family and friends at 7 p.m. on Friday, July 23, at 7 p.m.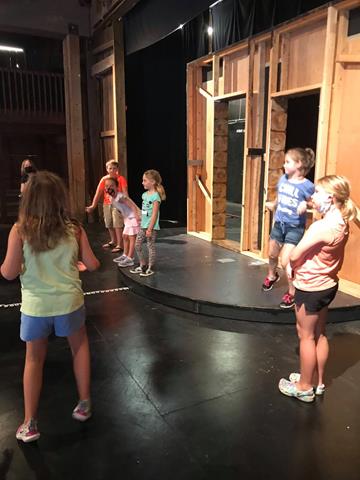 Working with Good are Ashlee Anne Vitz [late of Pillow Talk] and Craig Robinson [who appeared in SHAKESPEARED! earlier this summer].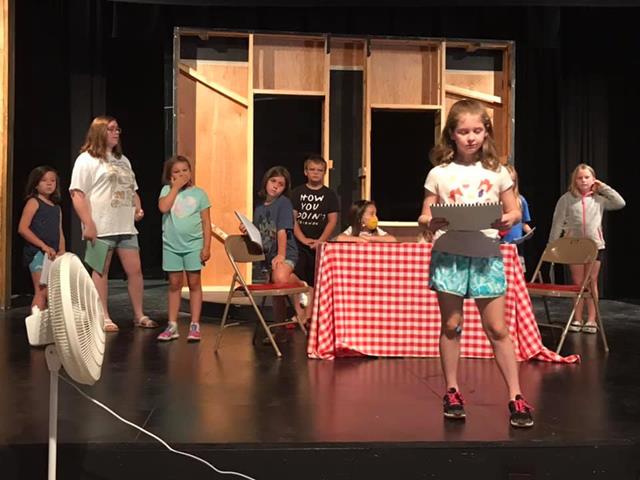 The interns include Bella Green, Rebecca Hebb, Ruby Sullivan, Avery H. Stockwell , Marigrace Girton , MJ Cooper ,and Gunner Roach . Working on the technical side are DePauw students Molly Murphy, Ivy Sedam, Josie Cox, and Grace Riley.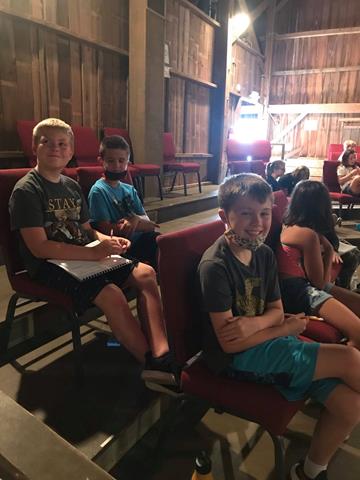 One of the plays on the bill will be "The Disappearing Porridge" written by Riley. The cast for this production features Lydia Grove, Josie Tincher, Blake Hambler, Charlotte Tomamichel, Abram Goss, and Mariah Hall. Appearing with them are Jackson Wells, Finley Burton, Gabby Robbins, Aleks Koulak, Lydia Wells, Sage Cummings, Addy Koulak, and Alex Gurnon.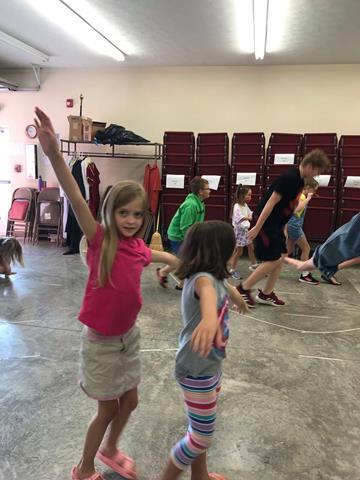 Also being presented is "The Tiniest Queen" written by seventh grader Cooper. It features Hayley Roderick, Gabriel Whitman, Keyli Hamblet, Cecilia Wells, and Jessica Bogaerts. Also appearing will be Atlas Cora McAllister, Hillis Barcus, Lauren Wells, and Layla Koulak.