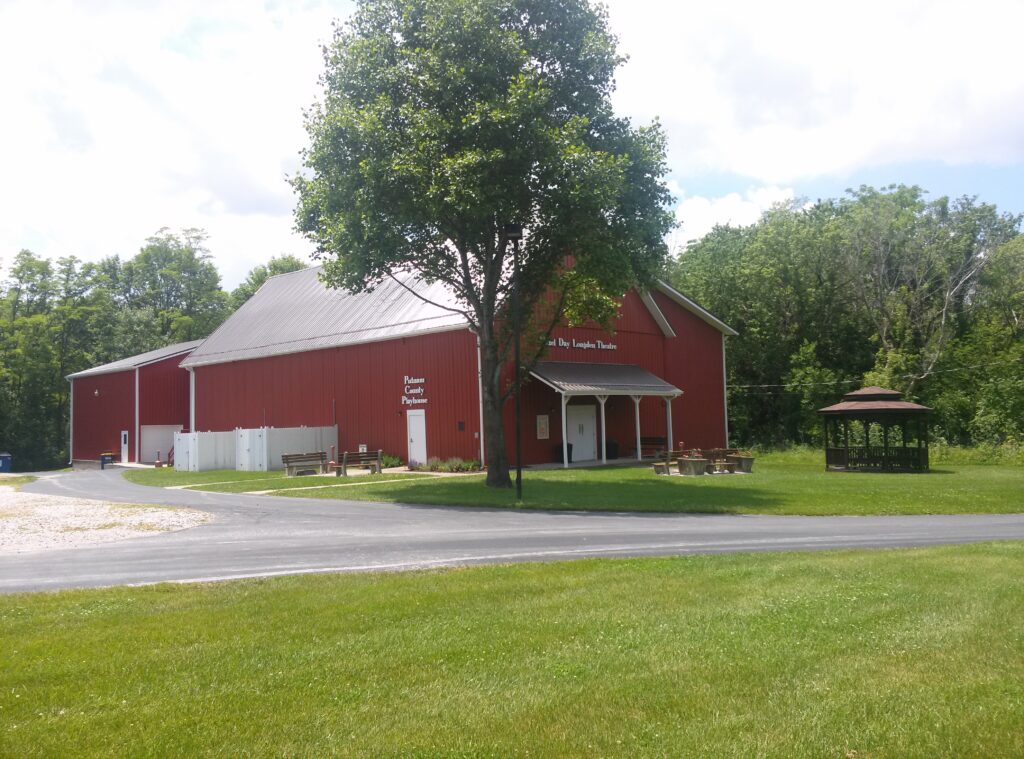 We hope you are ready to join us for our 61st season here at Putnam County Playhouse. Whether you plan to be in the audience, onstage, or backstage, there is a place for everyone!
Our Season Ticket Brochure was mailed out last week, so watch your mailbox! Individual tickets for our season will go on sale on Sunday, May 29, at our Annual Open House!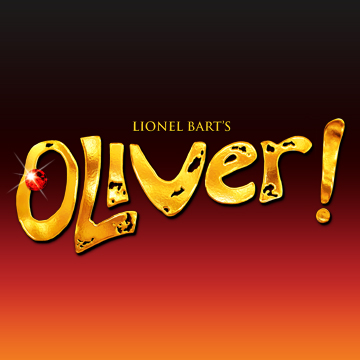 Opening our season is the Tony-winning musical Oliver! It will be produced June 2-4 and June 8-11. Auditions for director Caroline Good are coming right up on Sunday, April 10 at 3 p.m. and Monday, April 11 at 7 p.m. Vocal director is Kathryn Dory and musical director is Amy Tharp. Choreography is by Josh Bain & Sarah Armitage. Read Caroline's Director's Note here. You can read details about the show here and read the character descriptions here. Oliver! offers great opportunities for performers of all ages. Lionel Bart based his musical on the Charles Dickens novel Oliver Twist. Join Caroline, who directed our production of Annie and has also trod the boards at PCPH, DePauw University (where she teaches and is the Costume Director) and Wabash University among other theatres!
The show is sponsored by:
Caroline is also the creator of our Youth Theatre Workshop SHAKESPEARED! which will be conducted June 13-24 with a performances on June 24 & June 25. Our Children's Theatre Workshop will be July 18-21 with a performance on July 22. Both performances are also sponsored by Shuee's Great Buys Plus!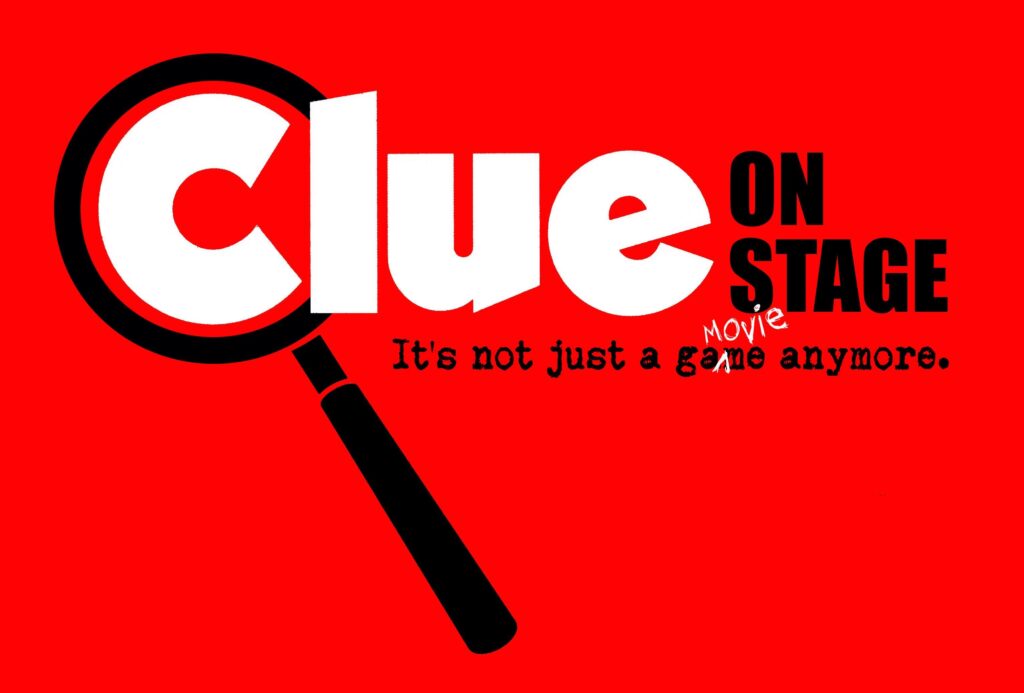 Our second show will be Clue: Onstage! It will be directed by Shelly McFadden and assistant directed by Vickie Parker. The mystery-comedy will be onstage July 7-9 and July 13-16. Auditions will be Sunday May 1 at 3 p.m. and Monday, May 2 at 7 p.m. Click here to read Shelly's comments about the show. To read details about the show click here. To read a character list and descriptions click here. Writers Jonathan Lynn, Hunter Foster, Sandy Rustin, and Eric Price have rewritten the popular movie into a stage version with all the laughs intact! Shelly has directed many productions at PCPH including The Drowsy Chaperone and The Hunchback of Notre Dame. She has also appeared onstage in shows like Picnic, The Music Man, and Annie. The show is sponsored by: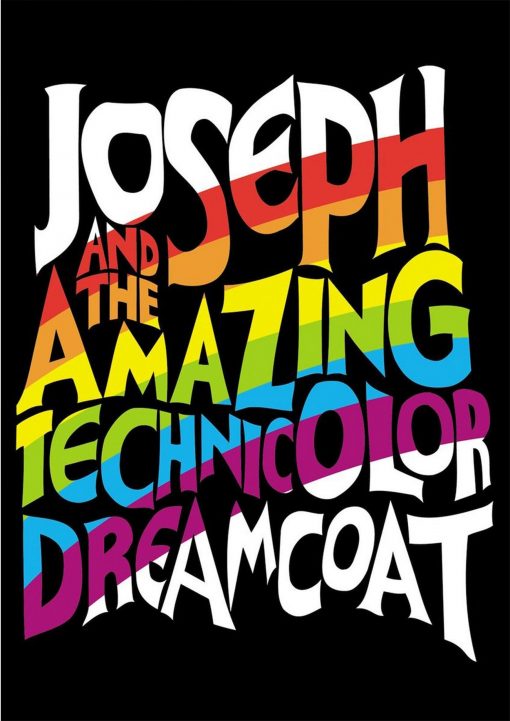 The third production of the 61st season will be the musical Joseph and the Amazing Technicolor Dreamcoat with music by Sir Andrew Lloyd Webber and lyrics by Tim Rice. It will be produced. August 11-13 and August 17-20. Auditions will be Sunday, June 12 at 3 p.m. and Monday, June 13 at 7 p.m. Joseph will be directed & choreographed by Jack Randall Earles with vocal direction by Kathryn Dory and musical direction by Morgan Asher. To read Jack Randall's thoughts about the show click here. To read details about the show click here. To read information about the cast click here. Jack Randall has been working at the Putnam County Playhouse for many years [too many to mention JRE]. He has appeared in many shows onstage most recently in The Hunchback of Notre Dame and You Can't Take It With You. He has also directed many shows here including Picnic, Guys & Dolls, and The Bad Seed. The show is sponsored by:
Our 61st season will close with a production of William Gibson's inspiring play The Miracle Worker. It will be produced September 8-10 and September 14-17. Auditions for director Ric McFadden will be Sunday, July 17 at 3 p.m. and Monday, July 18 at 7 p.m. Click here to read Ric's thoughts on the show. The play tells the real life story of Helen Keller who was blind and deaf from infancy and her teacher Anne Sullivan. It was a Tony Award winning play on Broadway and was made into an Academy Award winning film and later an Emmy winning television movie [it was first a live television play in the 1950's]. Read details about the play here. To read the cast list and description click here.
[If you are a local business and are interested in sponsoring this production, please contact us on our Facebook page for details.]
All auditions will be at the Michael McClaine Rehearsal Center at the Hazel Day Longden Theatre in Greencastle.