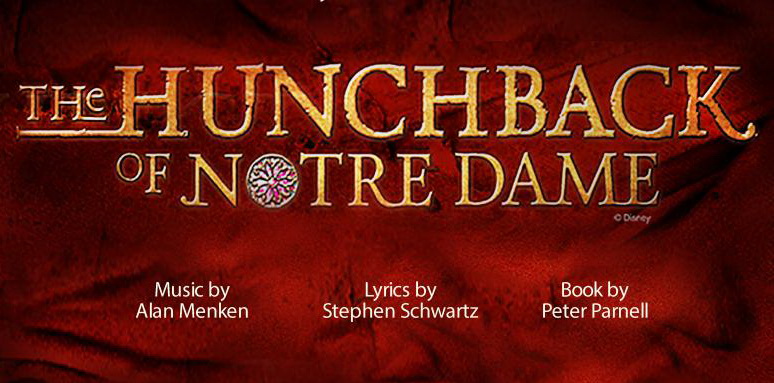 Live theatre is coming back to the Hazel Day Longden Theatre. The Putnam County Playhouse will open its 60th season with a production of Disney's The Hunchback of Notre Dame. The musical will play ten performances June 1-5 and June 8-12. Tickets for the show will go on sale when the box office opens at 5 p.m. on Monday, May 31. All performances begin at 8 p.m. and all tickets are $10.
All Covid protocols will be followed. Patrons are asked to wear masks and practice social distancing while in the theatre. There will be 80 seats only available for each performance. Several performances will have limited seating available because of the advance season ticket sales.
This version of the classic story has songs from the Disney animated feature and the script is based on the book by Victor Hugo. Music is by Alan Menken and lyrics by Steven Schwartz. The book is by Peter Parnell.
Director for the production is Shelly McFadden. Vocal Director is Lori Miller. Rehearsal pianist and pit conductor is Morgan Asher. Choreographer is Joshua Bain who also serves as assistant director. He is being assisted by Sarah Armitage with the dances. Set design is by Ric McFadden and the technical director is Dustin Bond.
The production is sponsored by:
Read about our sponsor HERE.
Read about our sponsor HERE.
The title role of Quasimodo the Hunchback of Notre Dame will be played by Dustin Bond. Samantha Grace Shelton plays the gypsy girl Esmerelda who befriends him. Ric McFadden and Jay Prewitt play the Frollo brothers, Claude and Jehan. Other leading roles are Clopin the King of the Gypsies played by Grant Craig and Captain Phoebus played by Nathan Brown – both actors making their PCPH debuts in this musical. Playing multiple roles are Chris Wurster, Anna Harris, Kayla Norman, and Noah D. Pettit.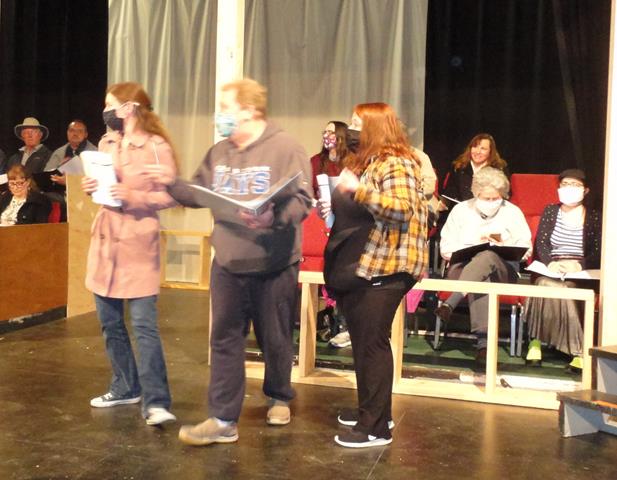 Michaela Semak and Jack Randall Earles appear in supporting roles.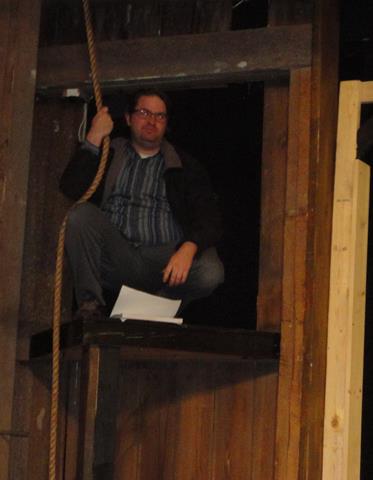 The choir will feature Susan Anthony, Kathryn Dory, Kathi Elliott, Dale Grove, Hannah Newlin, Diane K. Parrish, Lisa Price, Kyla Scheuermann, Eric Vagedes, Miller and Bain, and four members of the Howard family: Brian, Eleanor, George, and Alice.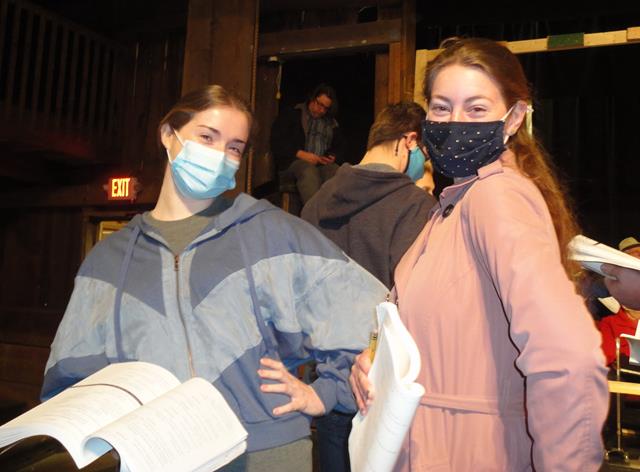 Among those joining Asher in the pit are Ally Trexler (violin) and Dede Schwomeyer (percussion).
Stage Manager is Cameron Wunderlich. Props master is Pettit. Also working on the stage crew are Sarah Nowling and Ally Taylor. Costumes are by Shelly and Sarah. Running the sound board is Grace Elmore and Därvell Barger will run the light board. Spotlight operators are Tucker Elmore and Josie Lyons.