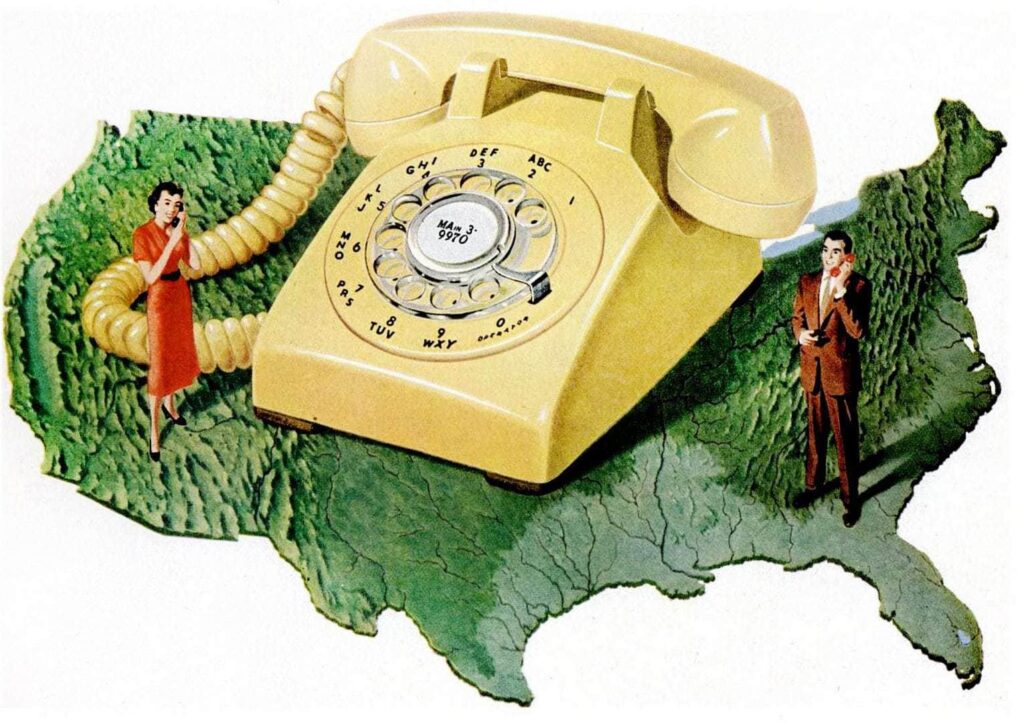 Definition of "Party Line" by Merriam-Webster:
A single telephone circuit connecting two or more subscribers with the exchange — called also party wire.
The 60th season of the Putnam County Playhouse will continue in July with a production of the comedy Pillow Talk. It will be presented July 6-10 and July 13-17.
Director Andrew Ranck will conduct two sessions of auditions for roles in the play. The first will be Sunday, May 23, at 3 p.m. with the second on Monday, May 24 at 7 p.m. Both sessions will be in the Rehearsal Center at the Hazel Day Longden Theatre in Greencastle.
Best known as a 1959 film starring Doris Day and Rock Hudson, the characters in Pillow Talk include Jan Morrow, a smart interior decorator, who shares a party line [the show is set in the late 1950's] with a suave song writer, Brad Allen. There are many supporting characters including Jonathan Forbes, a rich man with a crush on Jan; Alma, Jan's maid; Pierot, Jan's partner in her design firm; Mrs. Walters and her son, Tony, clients of the firm; and Brad's girlfriends and many others.
Read about the show and find a character list here.
Andrew says: "From romantic leads, best friends, persnickety shopkeepers, liquor friendly housekeepers, sexy models, nightclub singers, and judgmental telephone company supervisors, there is a tremendous variety of comedic character parts perfect for everyone….." Read all of his comments about the play here.
No monologues are necessary, and those who audition will be reading from the script. All those auditioning should be at least 16 years of age.
You can print out an audition form here.