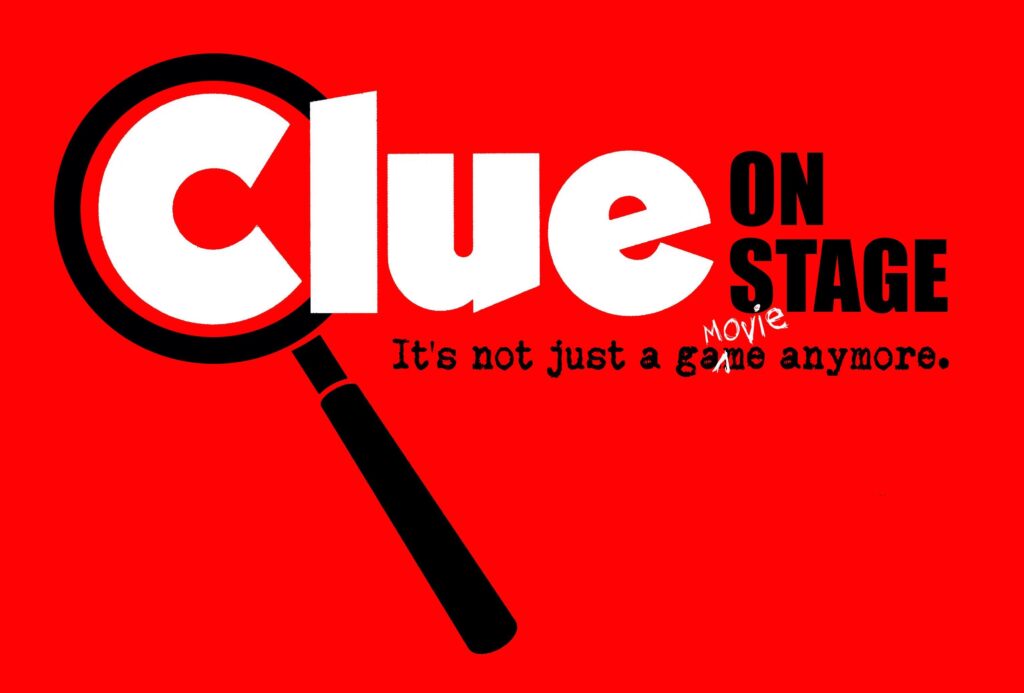 Directors Shelly McFadden and Vickie Parker talk to the Man In The Chair about our July production – CLUE: Onstage. It will be on the Main Stage July 7-9 and July 13-16. Tickets go on sale Monday, July 4.
Watch the video HERE.
CLUE: Onstage is sponsored by:


Read the cast list HERE.