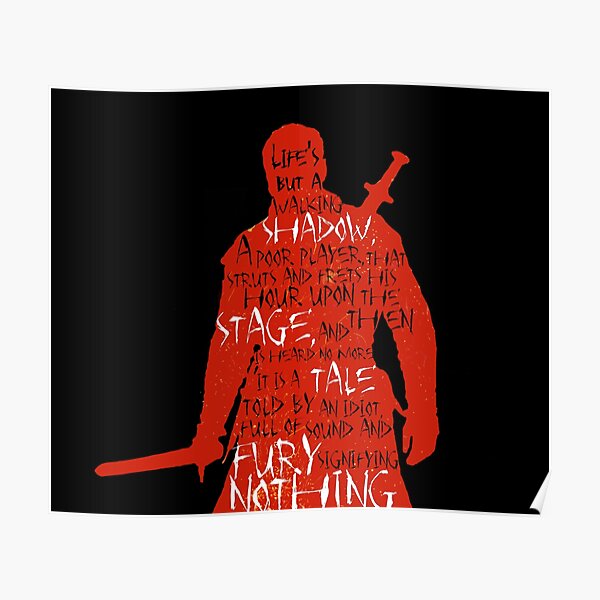 Our annual Youth Theatre Workshop SHAKESPEARED! is underway. Students from high schools and middle schools around the county have been working since June 13 on two productions of William Shakespeare's Macbeth (theatrical superstition leads some actors to call it The Scottish Play when in the confines of the stage).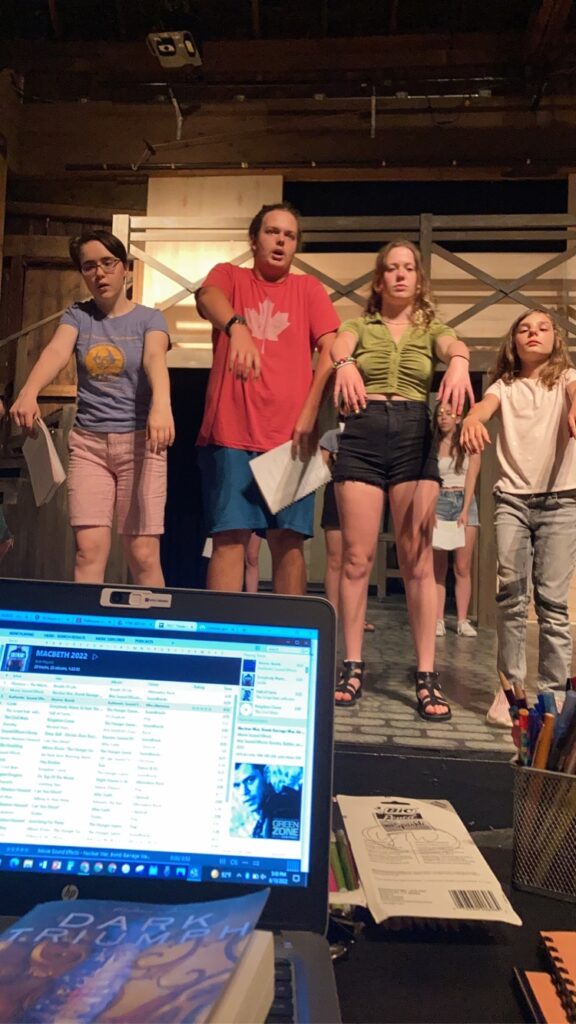 The performance for the middle school group will be Friday, June 24 at 7 p.m.  The high school group will perform at 7 p.m. on Saturday, June 25. Tickets are on sale at the door only on the days of performance. Admission is $3 with children under 12 admitted free.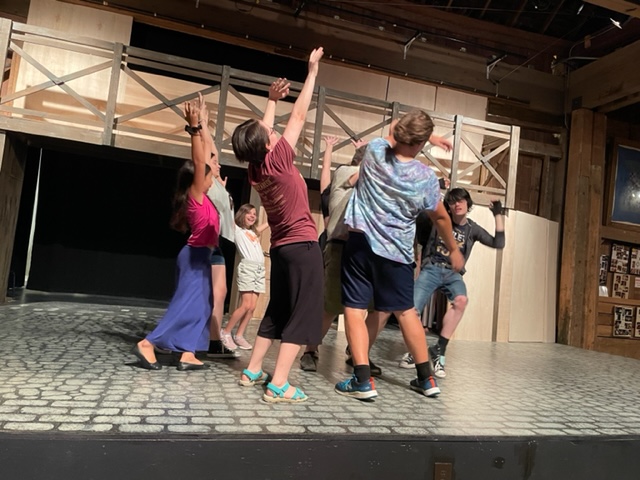 The middle school group is performing a more traditional version and the high school group will present their off-beat comedic post-apocalyptic version, complete with a lively soundtrack, a chase, and pop-culture references
Sponsors for the show are: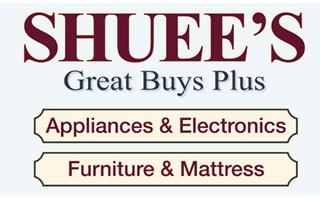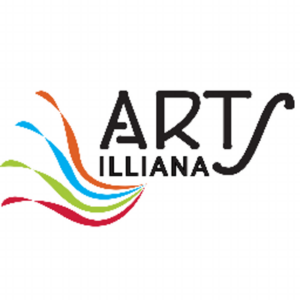 Directors for the middle school group are Craig Robinson and Eleanor Howard. YTW creator and founder Caroline Good will direct the high school version.  Molly Murphy is the DePauw intern and assistant director. David Johnson (Bill Sikes in Oliver!) is also an assistant director and fight choreographer. Murphy is running the light board and Fiona Good is the sound board operator.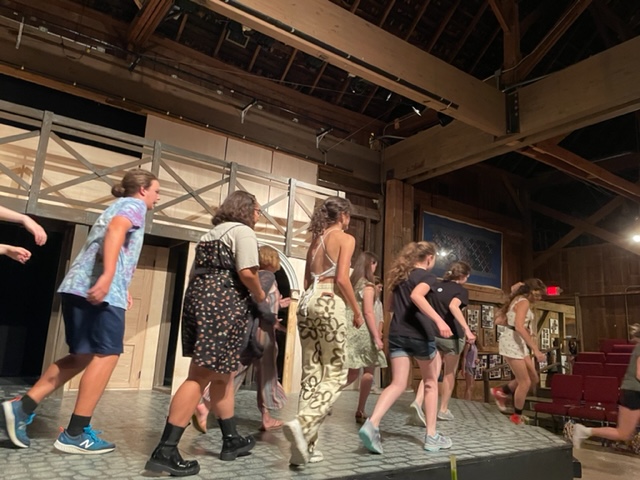 The middle school cast includes Alex Gurnon in the title role with Clara Everett as his mate. Also appearing – some in multiple roles – are Elijah Helmer, MJ Cooper, Josephine Glessner, Luna Pope, and Cagney Huffman.
Joining them will be Jewlee Butcher, Kaylan Stampley, Josie Cox, Timothy Bogoearts, Leil Watkins, and Alex Roberts. Completing the distinguished cast are Johanna Stampley, Nadia Wagner, Nicolette Blackledge, Ethan Snider, and featuring Joey Draper.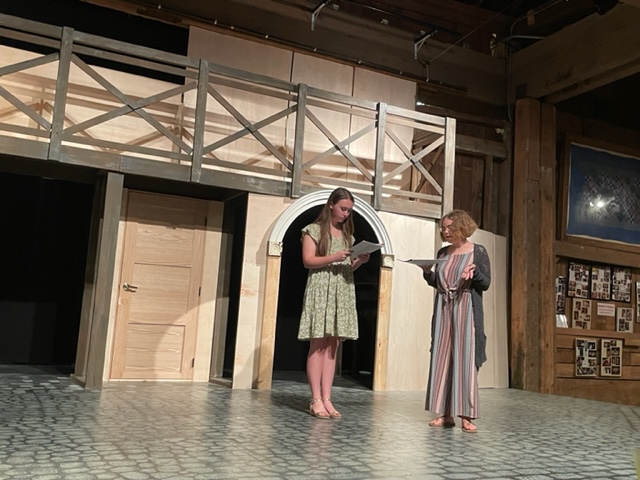 The high school group will be led by Devin Huff as the troubled title character and Ruby Sullivan as his ambitious wife. Featured roles are taken by Alice Howard, James Malinoski, Stevie Keenan, Marie Malinoski, and Bella Green.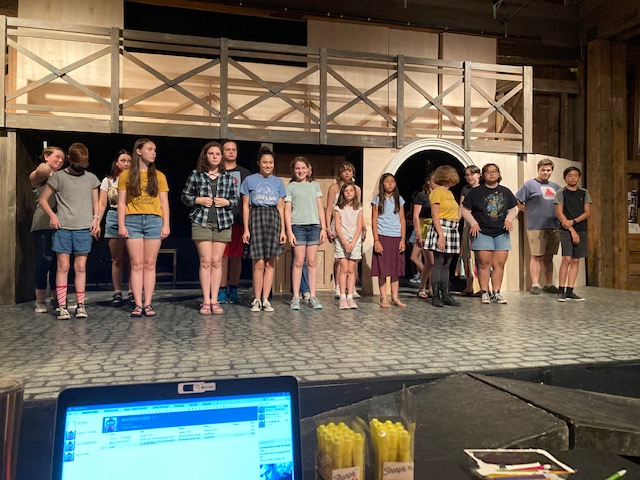 Also taking on the Bard are Courtney Huff, Samantha Funk, Dorian Dowd, Genevieve O'Rourke and Mercedes O'Rourke. Playing the three witches are Rebecca Hebb, Rose Malinoski, and Penny Cummings.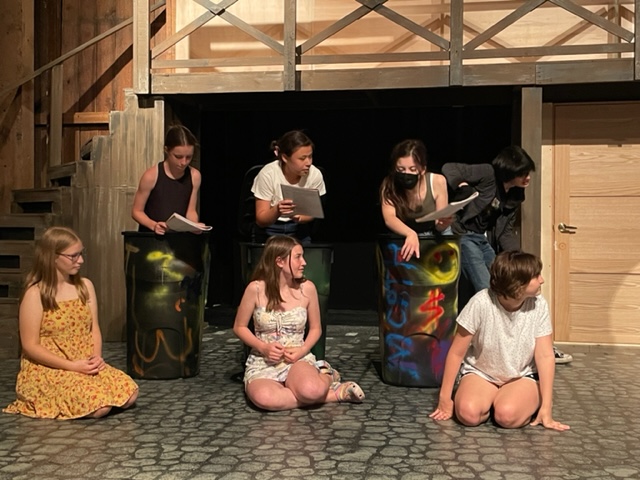 Featured in the Saturday night performance are Joslyn Cash, Mya Weddle, Marigrace Girton, Charlie Good, Hyrum Dickerson Hale, Ellen Blackledge, Teegan Tamm, Max Isaacs-Bailey, Katie Funk, Catherine Ryan-Shager, Charlie Martoglio, Vivian O'Rourke, and Lucy Malinoski.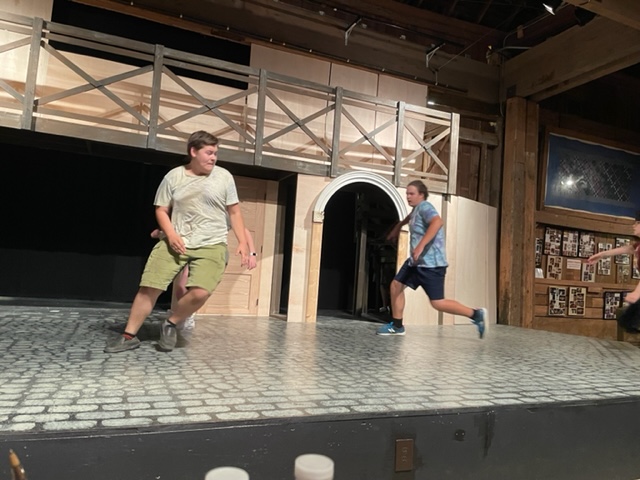 The Main Stage Season continues with CLUE: ONSTAGE opening July 7.