A few board members and PCPH friends got together last week to keep Putnam County Playhouse in the spotlight.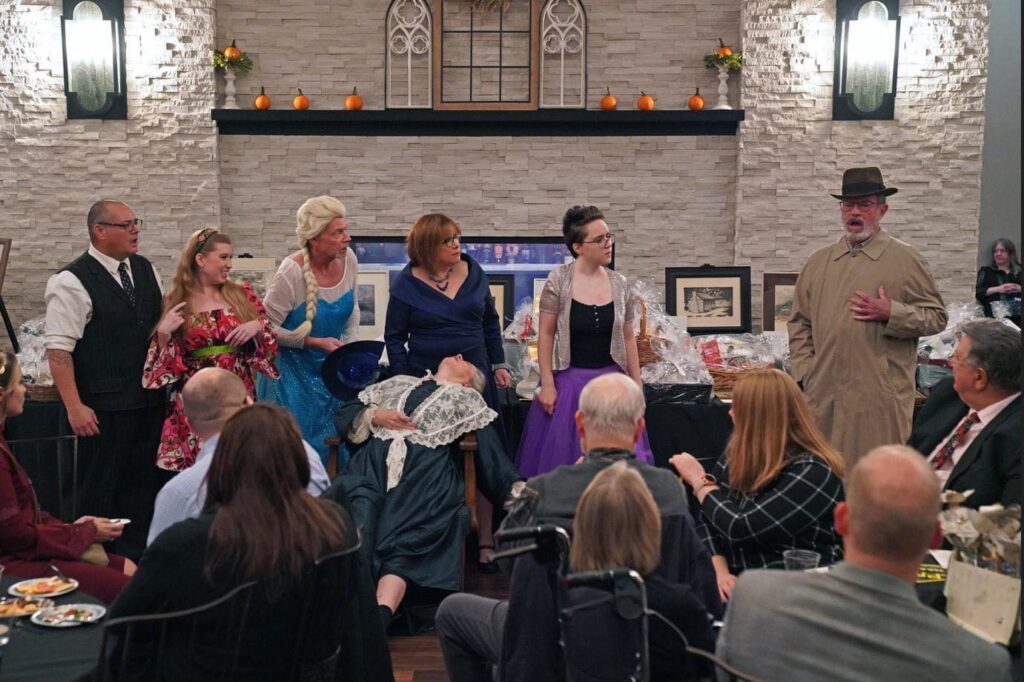 Director and Narrator Caroline Good organized a short version of our 2017 mainstage production Curtains.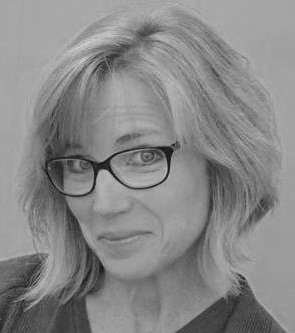 The occasion was the Greencastle Arts Council's Bonne Soi'ree Fundraiser at Tiger Point.
A good time was had by all!