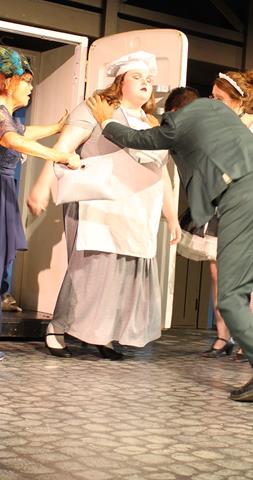 Actress Tatum Boswell won the 2022 Upstage Award and was presented the trophy at the Putnam County Playhouse Annual meeting on Sunday, October 16. The event was held in the Michael McClaine Rehearsal Center of the Hazel Day Longden Theatre, home of the group.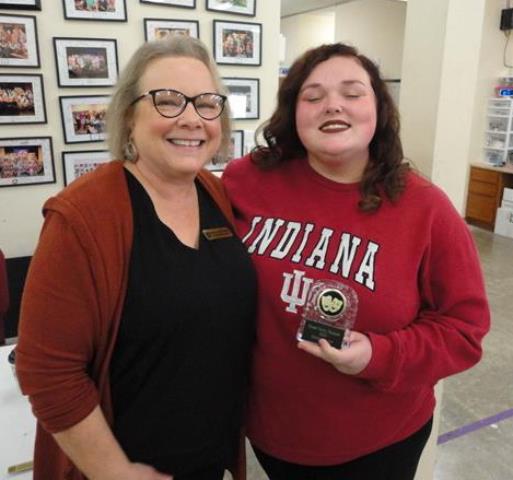 Members and officers of the Board of Directors welcomed guests.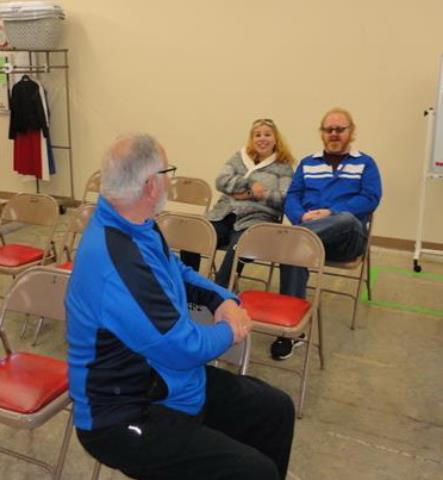 Annual reports were given by the chairpersons of each committee.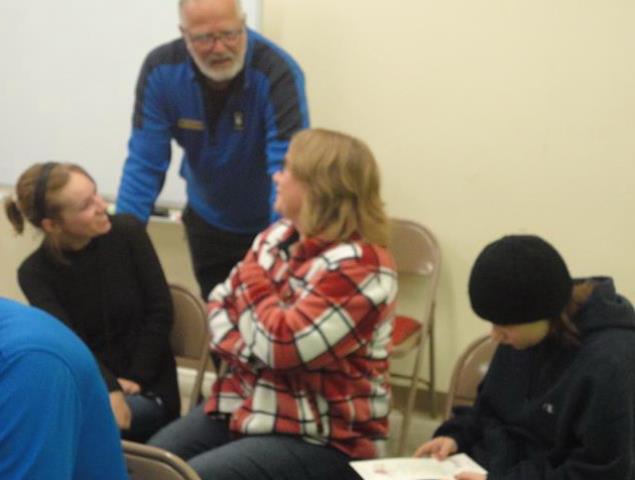 The meeting was conducted by President Shelly McFadden while Secretary Kathryn Dory took the minutes.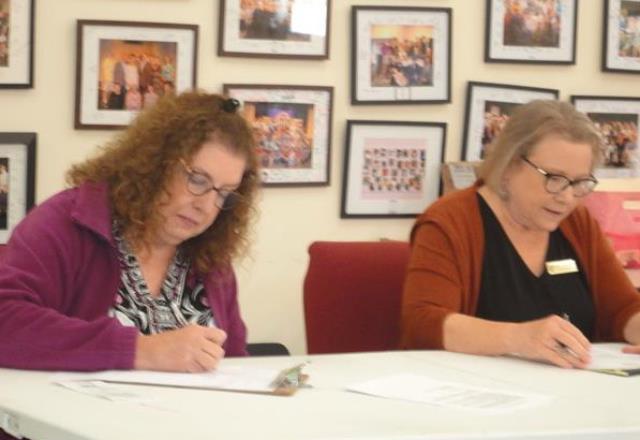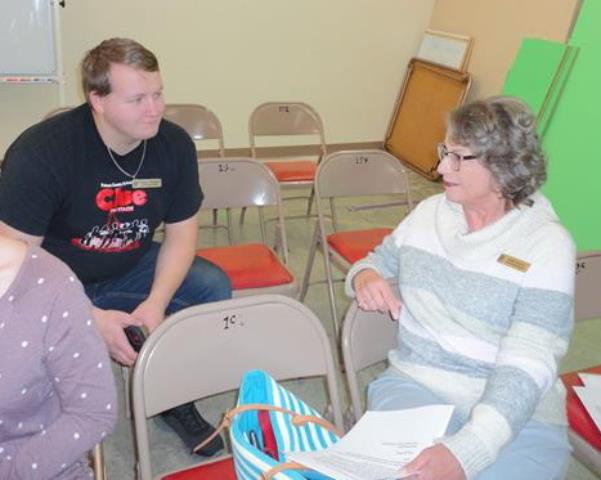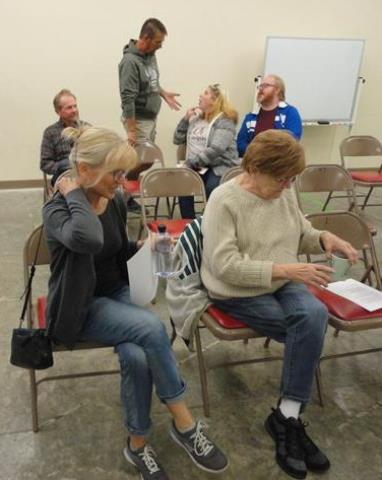 Refreshments were served before and after the meeting and much discussion of the 2022 season was shared by all in attendance.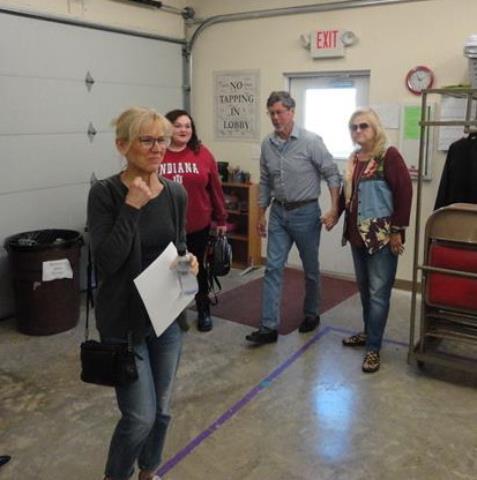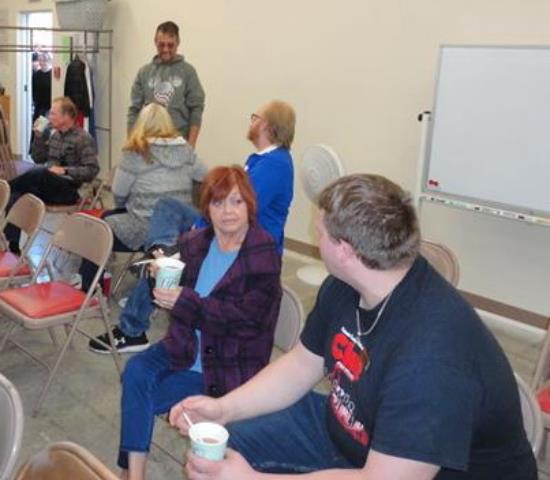 Board members were competitive in making motions and seconds to all the reports and laughter was abundant as the afternoon progressed.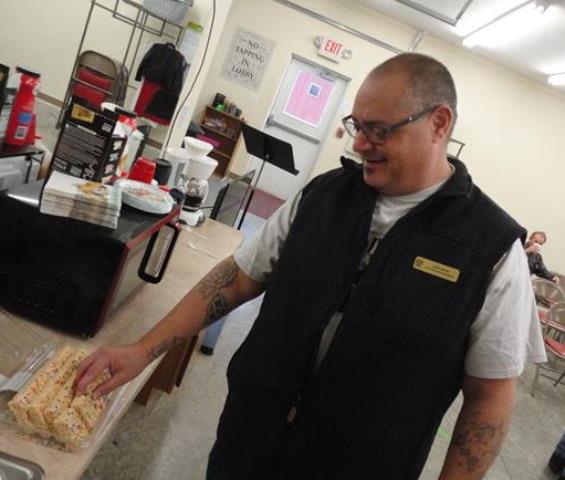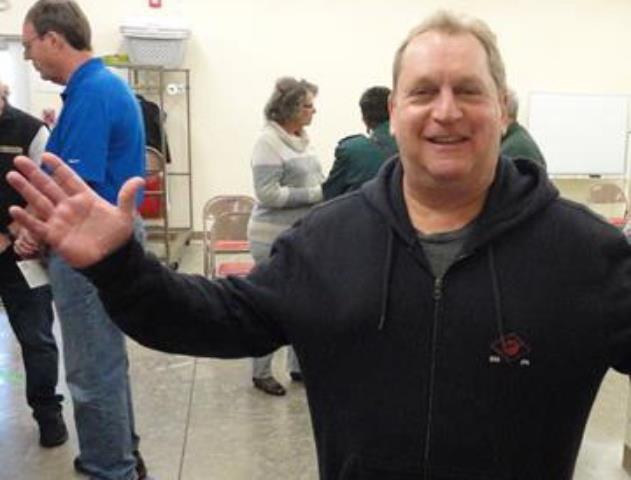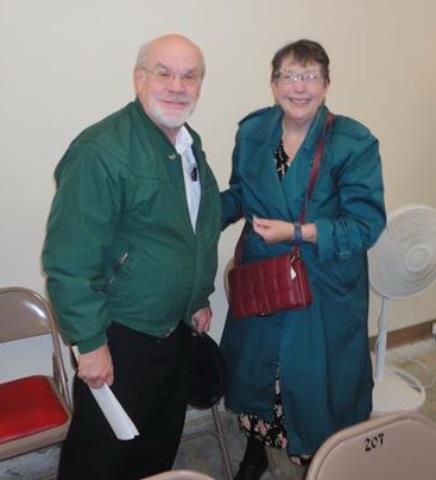 The other nominees for the 2022 Upstage Award were Ashlee Anne Vitz for Oliver!, Dale Grove for Joseph & The Amazing Technicolor Dreamcoat, and Sarah Ryan for The Miracle Worker.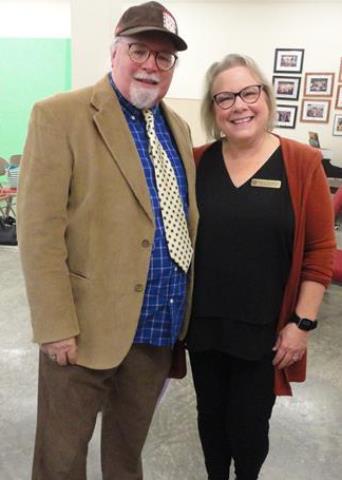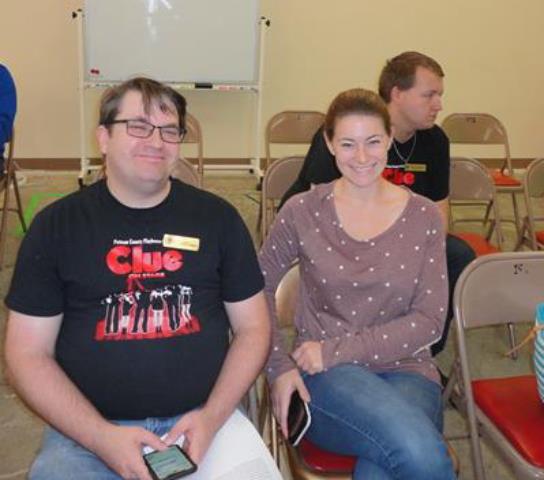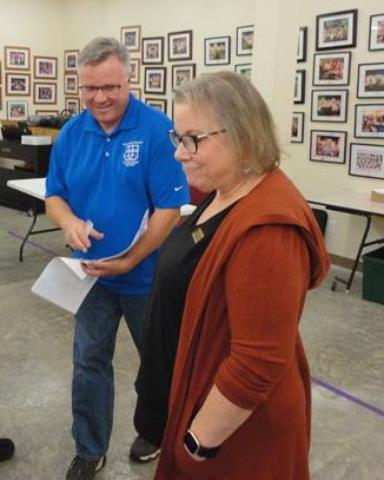 Thanks to everyone who helped make our 61st season so successful. Thanks for your continued support. We hope to see you at the barn for our 62nd season in 2023! Watch your mailbox for your Fall Fund Drive Letter!