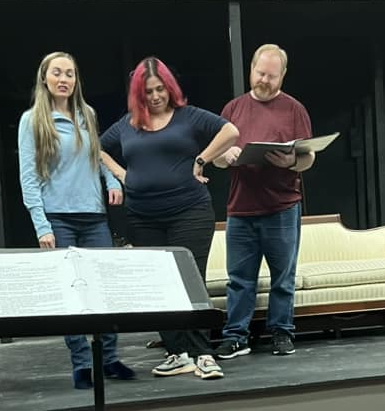 You don't have to wait until summer to see some of your favorite PCPH performers onstage. During the off-season, many of us travel to other local theatres to trod the boards.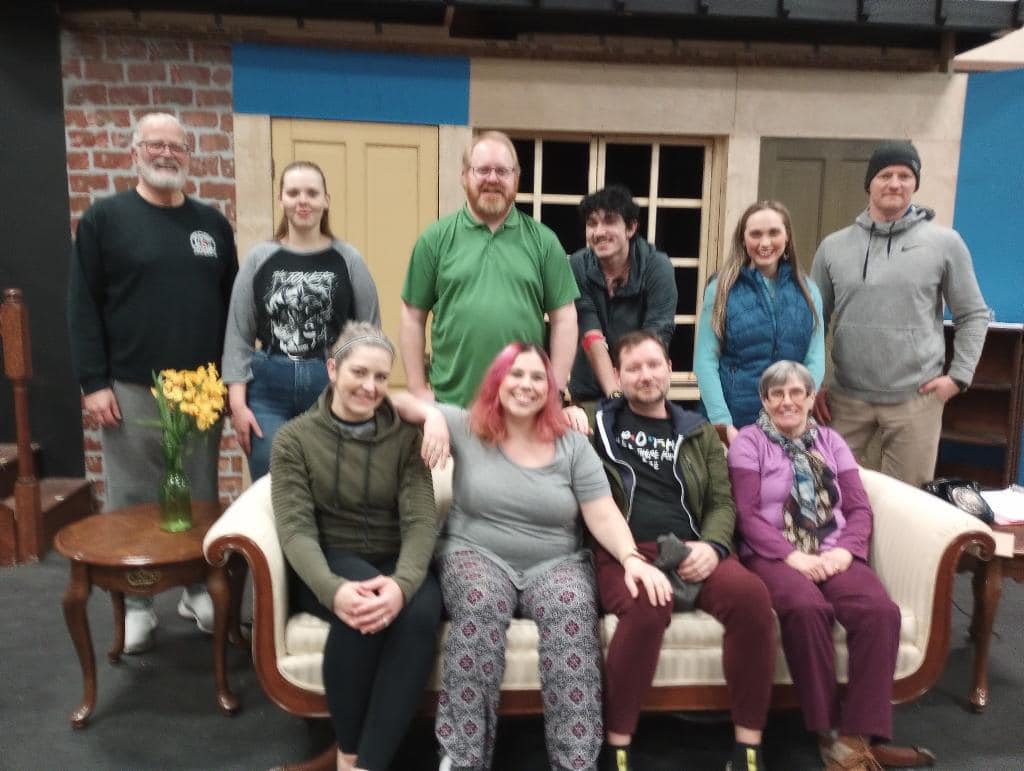 For example, at the Lark Theatre in Brazil, Indiana, home of Community Theatre of Clay County, several familiar faces are rehearsing Noises Off. Among them are Ric McFadden (last summer's Colonel Mustard in Clue: Onstage), TJ Tincher and Ashlee Anne Vitz (most recently appearing in Oliver!), Bryan Schroeder (seen last in Send Me No Flowers), and Courtney Renee Slough (Miss Scarlet from Clue: Onstage).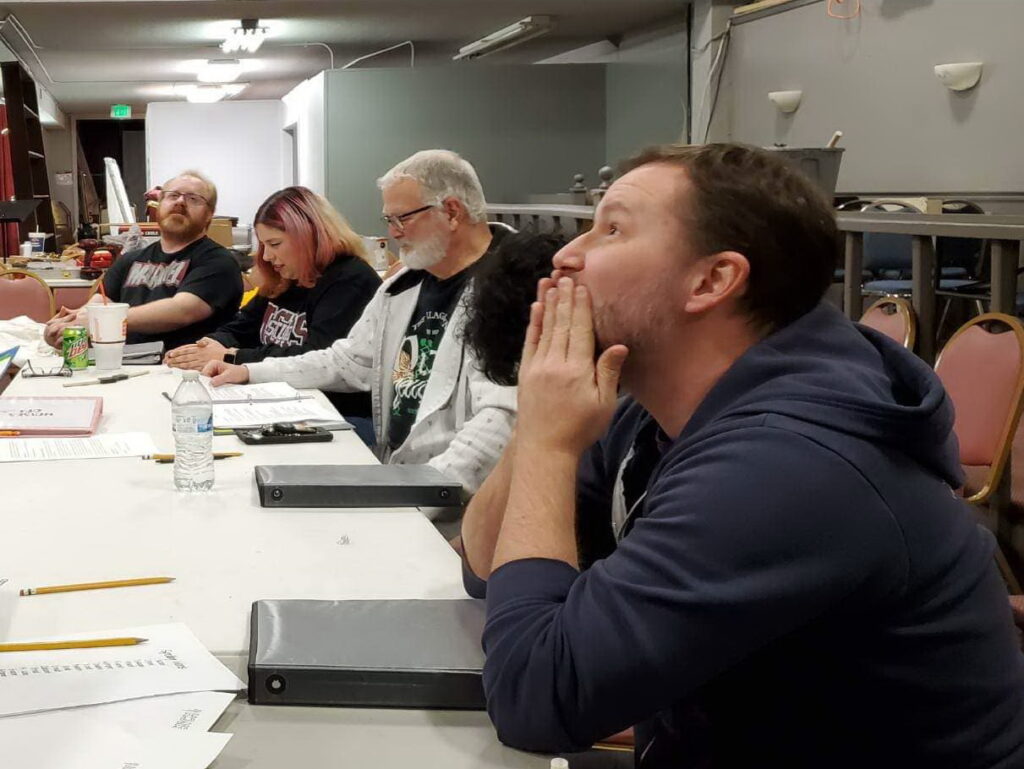 Director of the show is Lee Reberger who has appeared onstage at PCPH in The Drowsy Chaperone and Curtains and also most recently directed Shrek for us.
Noises Off will be onstage at CTCC on March 10, 11, 12. Details about tickets can be found here. Ashlee is in charge of the sardines, the telephone, and the newspaper!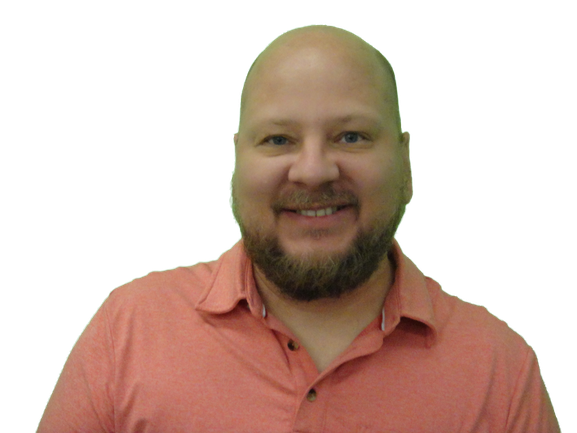 And you can catch actor Bart Jones at Hendricks Civic Theatre playing the role of Bill in its production of On Golden Pond April 13-16 & April 20-23.. Bart was in Oliver! last summer and also worked on Clue: Onstage and Joseph & The Amazing Technicolor Dreamcoat. Details and ticket information can be found here.