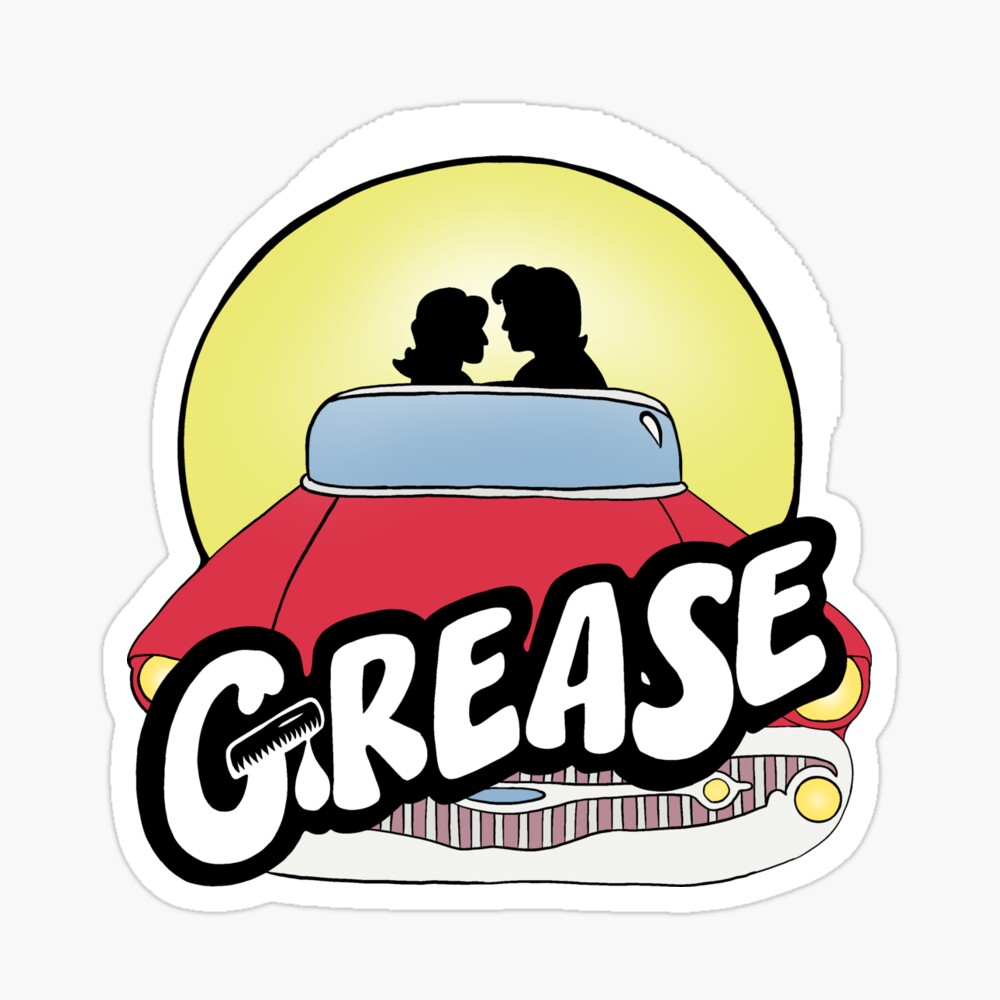 For the first time since Y2K (that's the year 2000 for you young folks) Grease the musical is returning to Putnam County Playhouse. Director Lita Sandy has announced her auditions for the show that will open our 2023 season.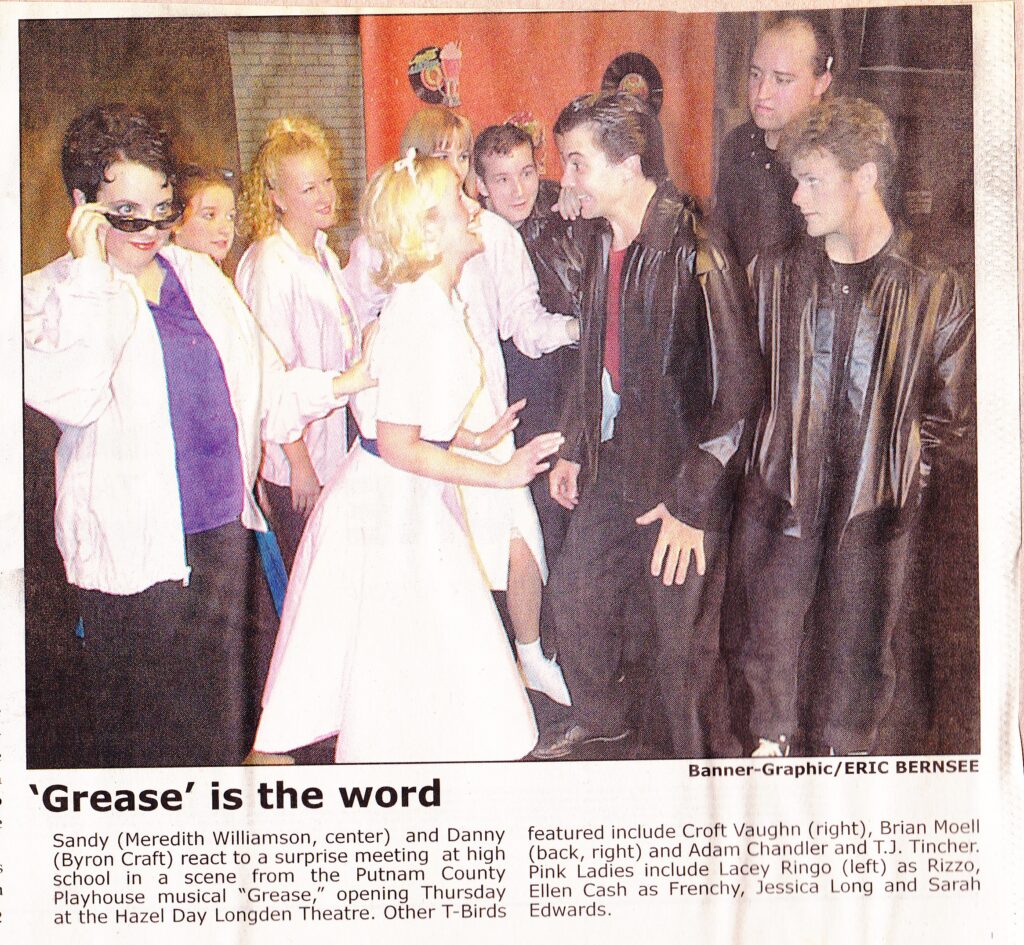 Two sessions of auditions are scheduled. The first will be at 3 p.m. on Sunday, April 2. The second will be at 7 p.m. on Monday, April 3. Both sessions will be at the Hazel Day Longden Theatre in Greencastle. The show itself will be produced June 8-10 and June 14-17.
Vocal director of the show is Debby Lambert and musical director is Morgan Asher.
Sandy says those auditioning should be at least 12 years of age. Please prepare a vocal audition of about 16 measures and bring your sheet music. An accompanist will be provided. There will also be readings from the script.
There will also be dance auditions conducted by choreographer Tara Gardner. Wear or bring shoes that you can dance in – and bring knee pads if you have them! And be ready to have fun!
Lita was recently interviewed on "Conversations With Jack" and we'll post that link soon!
Read about the show and see the list of roles available HERE.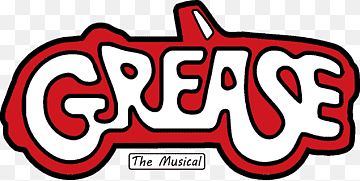 Grease is sponsored by: