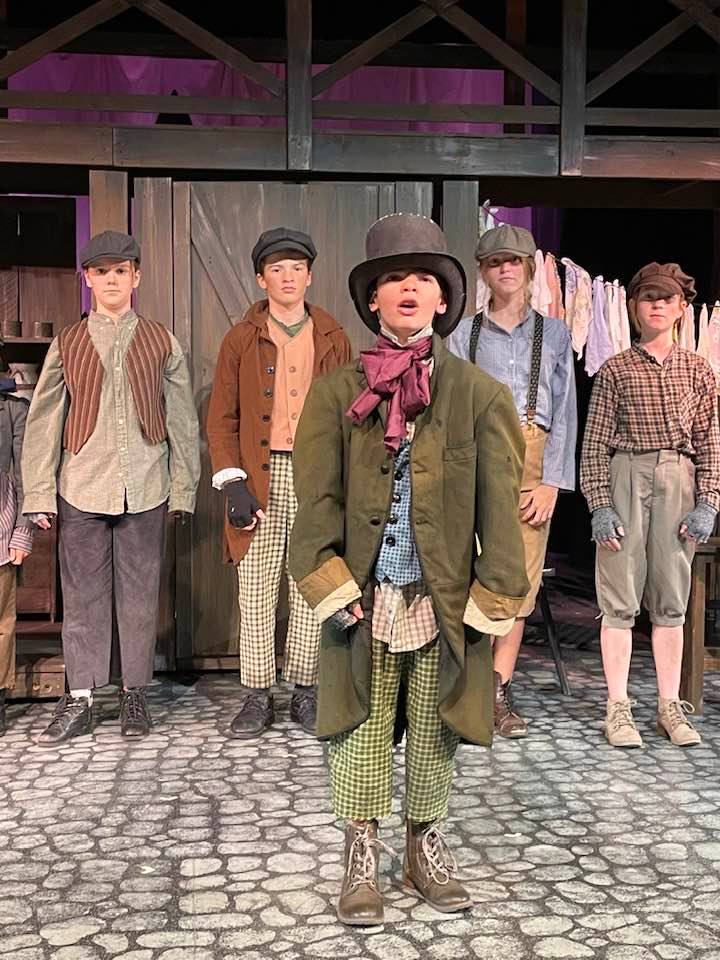 The musical Oliver! continues its run as the 61st season opener at Putnam County Playhouse. There are four performances left June 8-11. There are some tickets left for each performance – but most are very close to being sold out. To check on ticket availability – you must telephone the box office after 5 p.m. at 765-653-5880.
[Ticket information, reservations, exchange requests MUST be handled through the Box Office. If you leave a message on Facebook or on the website, your answer will only be delayed. We are a 100% volunteer organization, and those working on the website & Facebook pages to NOT have access to ticket information.]
With both lively and poignant songs, Oliver! is a delightful evening out for everyone. Rollicking comic characters and touching family drama combine to make every moment enjoyable.
Oliver! is directed by Caroline Good. Musical director is Amy Tharp. Kathryn Dory is the vocal director.
The title character is played by Ella Tischer. Other leading roles are played by Alex Gurnon, Grace Buehler, David Johnson, and TJ Tincher.
The show is sponsored by: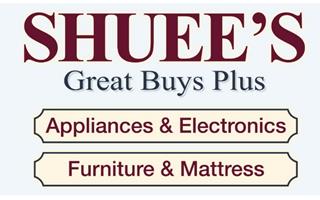 The season will continue in July with the comedy-mystery Clue: Onstage.