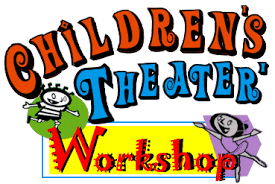 Caroline Good and her staff are working with the participants of the annual Putnam County Playhouse Children's Theatre Workshop this week. You can see the results of all of their hard work on Friday, July 22, at 7 p.m. at the Hazel Day Longden Theatre. Admission is free and the event is open to the public.
The event is sponsored by: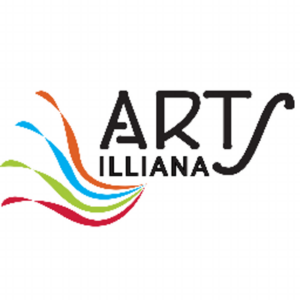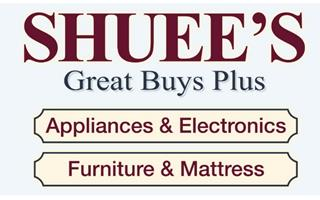 The students will present two original plays. The first is "True Crime Fairy Tales" written by Good. It features many of your favorite characters in new and unique situations including Little Red (Gabby Robbins), Gretel (Audrey Smoot), Goldilocks ( Mariah Hall), and Jack (Lucas Vaglia). They all find themselves in an hilariously hostile contemporary world, where the stories that originally made them famous, and have landed them in big trouble.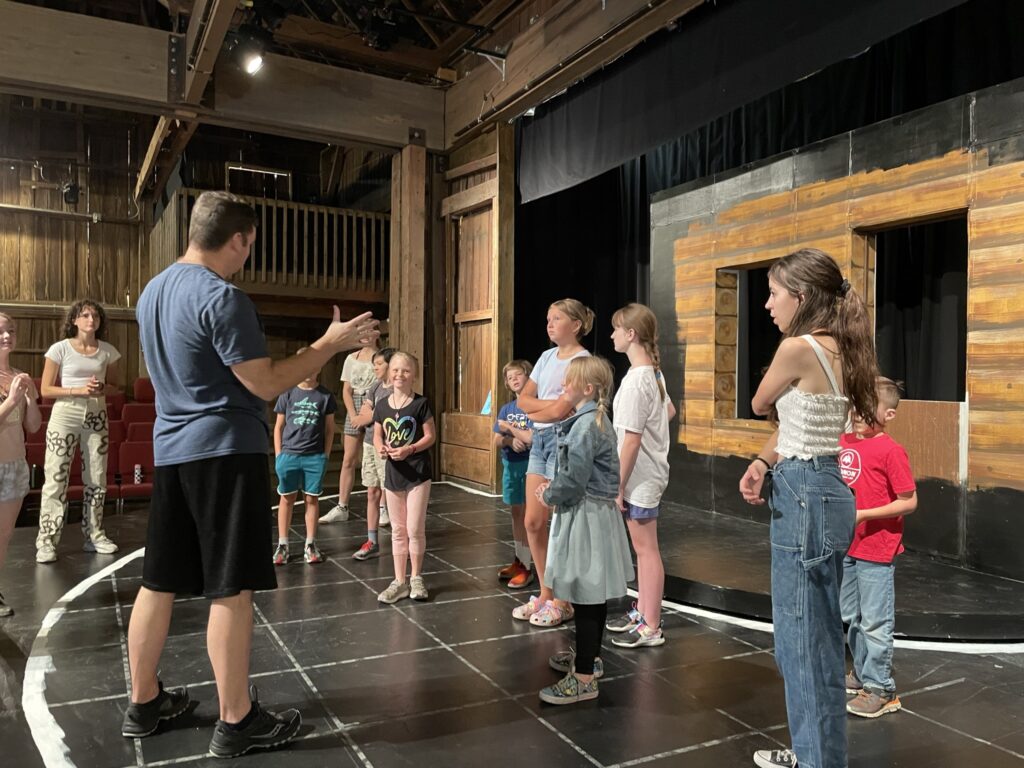 The Chief Inspector (Charlotte Tomamichel) and Woodsdale police officers Don (Blake Hamblet) and Jan (Hollis Barcus) interview each of our suspicious fairy tale characters. They then focus their attention on those who turned them in.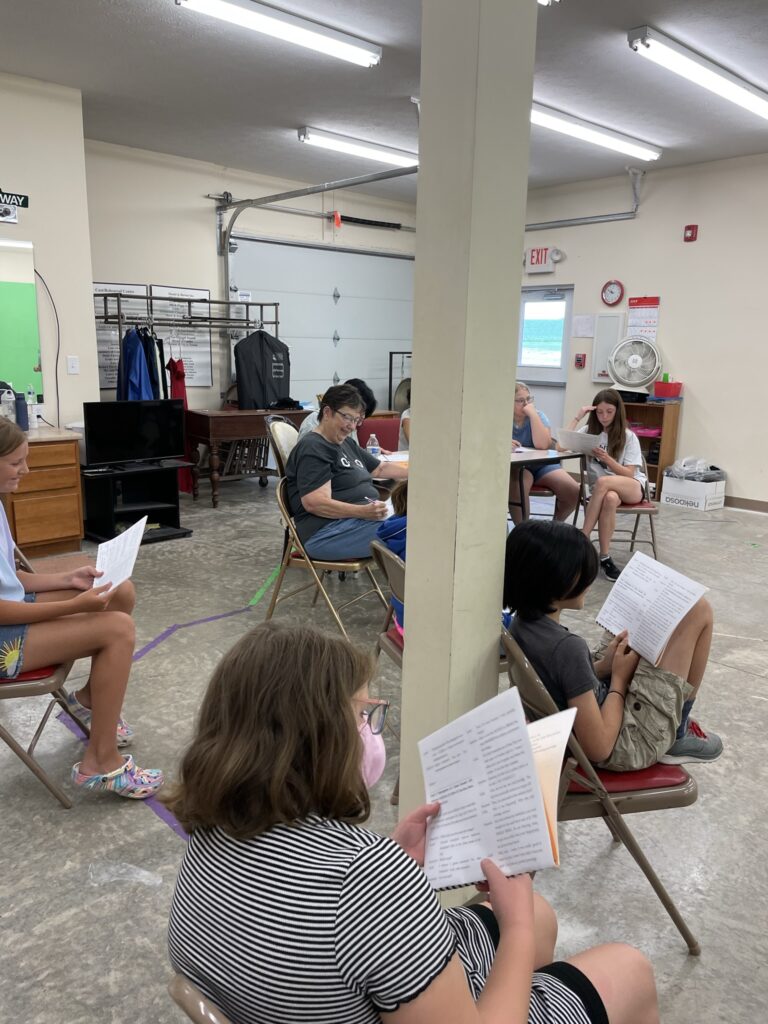 These include The Bear Family (Jackson Wells, Evelyn Ryan-Shager, and Keyli Hamblet), Granny (Milan Schwipps), The Wolf (Alex Koulak), and Hansel (Caleb Waltkins). It seems all may be lost for our heroines. Or is a happy ending still possible for them?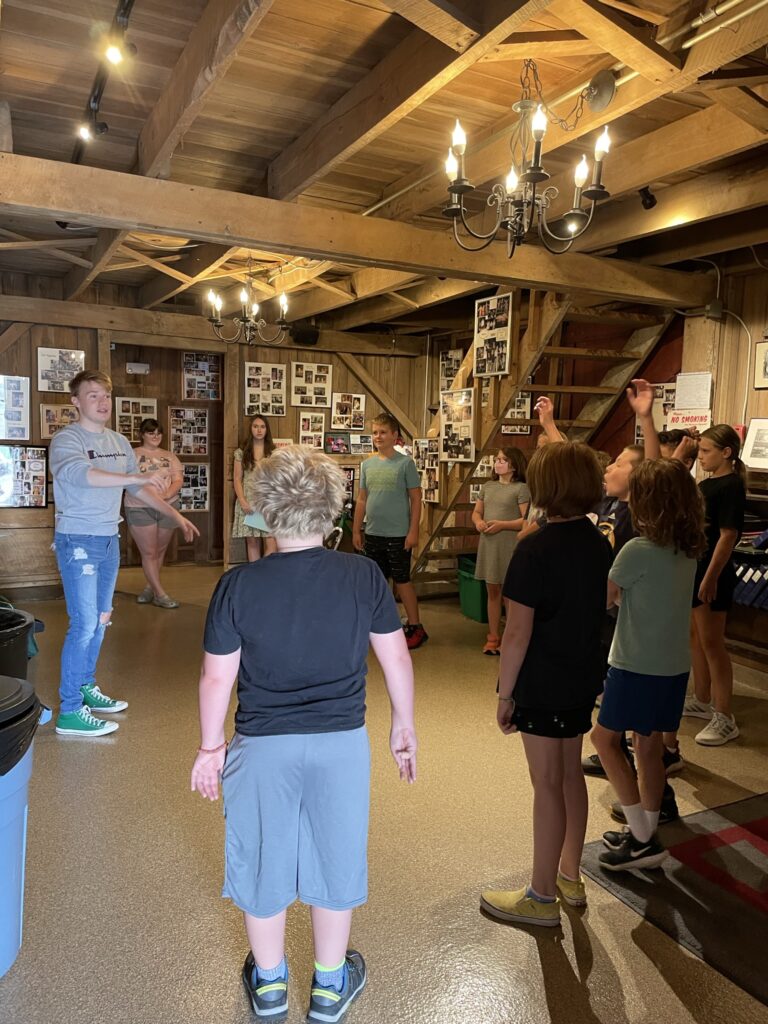 Chaos reigns within the second play "Into the Forest" also by Good. Here our familiar fairy tale characters find themselves confused in the forest and in the wrong stories. Featured among them are Little Red Riding Hood (Hannah Jernagan), Beast (Elijah Neeley), Granny (Lydia Bogaerts), and Cinderella (Hadley Roderick).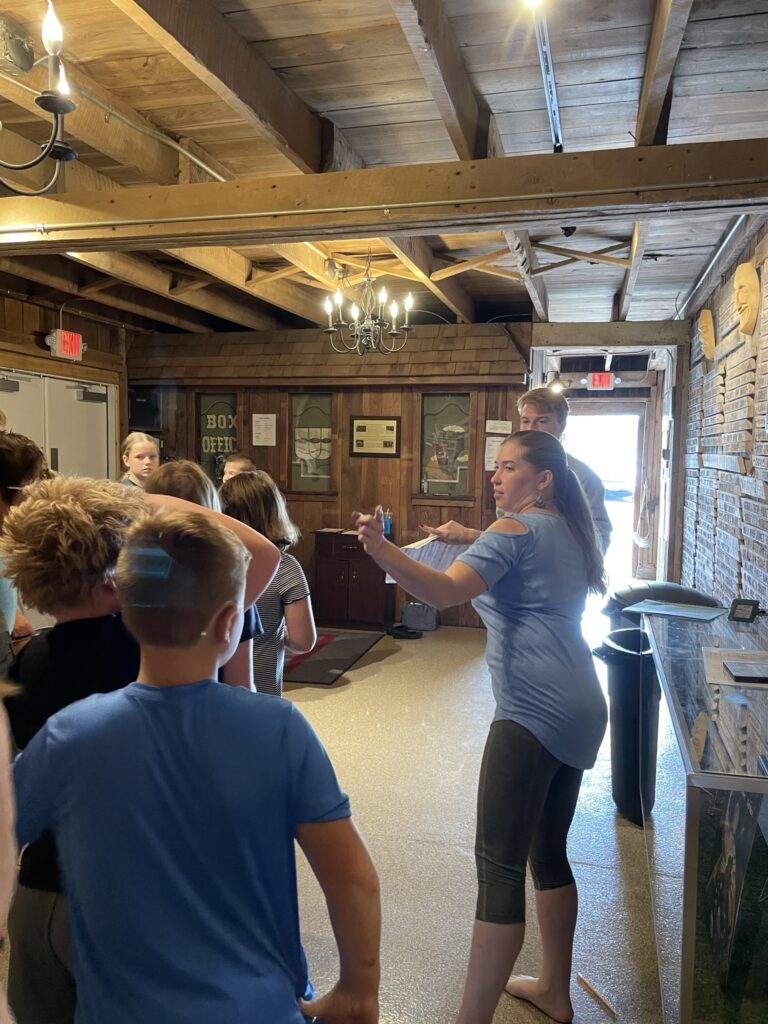 Also included are Rumplestiltskin (Chris Sears), Sleeping Beauty (Layla Koulak), Prince Charming (Walker Henry), Hansel (Wyatt Schutter), Gretel (Nora Napier), Witch (Nancy Napier), Wolf (Tinzlee Coulson), Doc (Cece Wells), and the Dwarves (CTW Interns).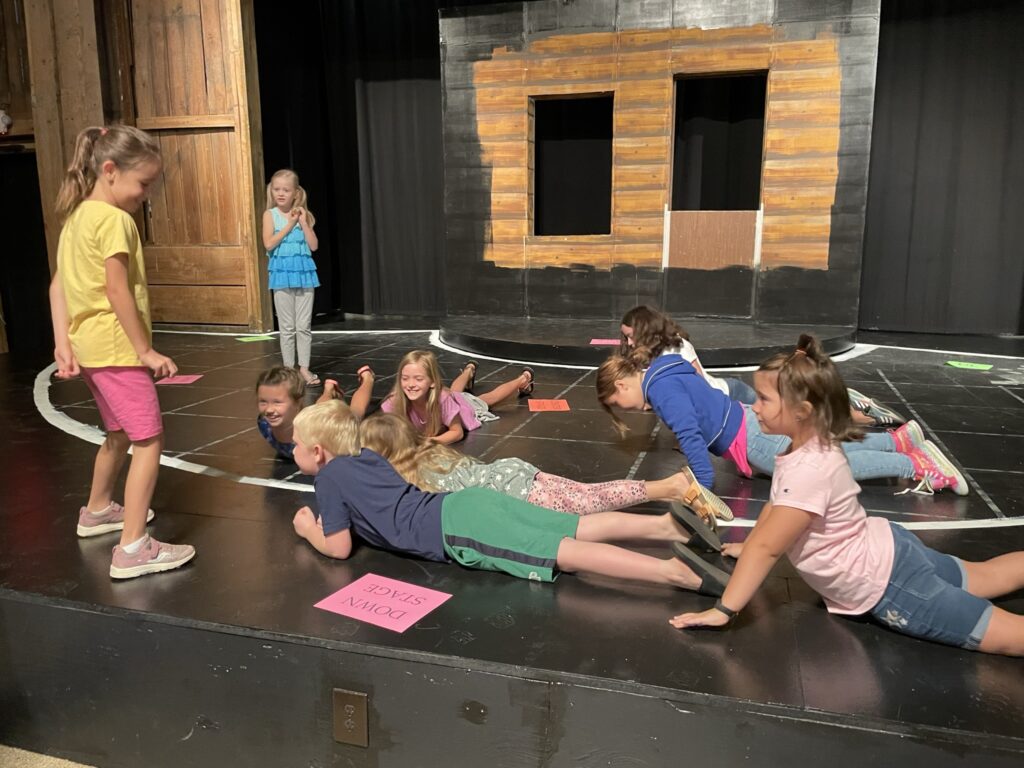 Rounding out the cast are Snow White (Lauren Wells), Sleeping Beauty's Prince (Arlo Schwipps), Belle (Atlas McAllister), and Rapunzel ( Jessica Bogaerts). When they find themselves confused and in the wrong stories, they have to team up with each other to make things right. Or can they?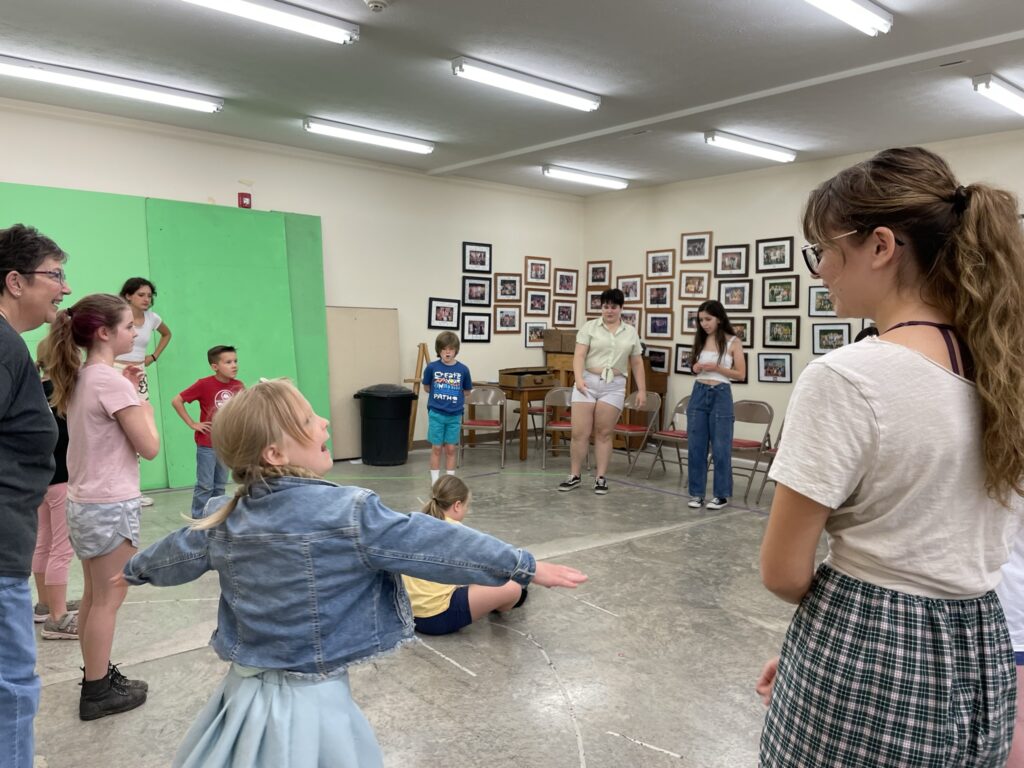 Assisting Good this year are Eleanor Howard (Acting), Craig Robinson and Sarah Armitage (Dance & Movement), and Molly Murphy (Voice & Diction). Directors for "Into the Forest" are Robinson, Murphy, and Howard. Playwright Good is directing "True Crime Fairy Tales" with assistance from David Johnson, and Kathi Elliott.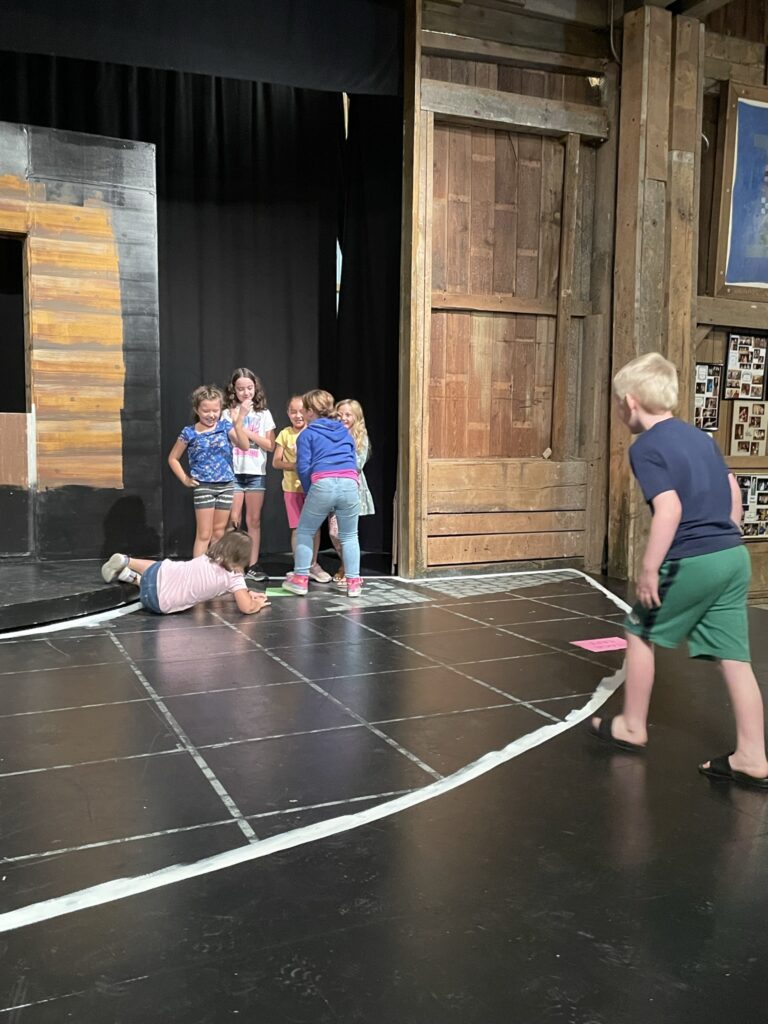 The CTW interns who are helping with casting, costume, and working on the crew are Ruby Sullivan, MJ Cooper, Josie Cox, Marigrace Girton, Rebecca Hebb, Isabella Green, Samantha Funk, and Mya Weddle.