YO! The latest edition of SHAKESPEARED! the annual Putnam County Playhouse Youth Theatre Workshop will present the fruits of its labor this weekend. A group of Middle School students and a group of High School students will each present of version of the Bard's comedy A Midsummer Night's Dream.
The middle school production will be presented on Friday, June 25, at 7 p.m. The high school production will be presented on Saturday, June 26, at 7 p.m. at the Hazel Day Longden Theatre. Although both presentations are open to the public, social distancing is stressed. EXTREMELY LIMITED SEATING [80 chairs per performance] is available with preference given to the families and friends of our cast members. Admission is $3 for those over 12 years of age and FREE for those not yet that age. Tickets are available at the door only.
The productions are sponsored by:
Read more about our sponsor HERE.
Read about our sponsor here.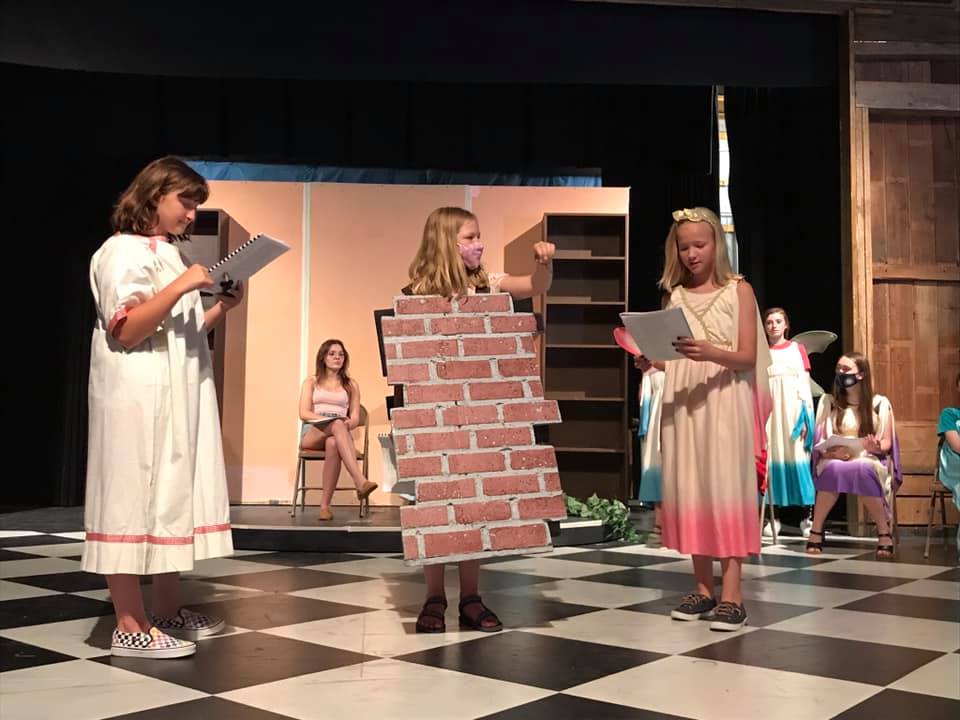 The Middle School Group is directed by Eleanor Howard and Craig Robinson. It features Josie Cox as Hermia and MJ Cooper as Lysander with Gunner Roach as Demetrius and Marigrace Girton as Helena. The Royals are Grace Riley, Joey Draper, Molly Murphy and Sadie Henry.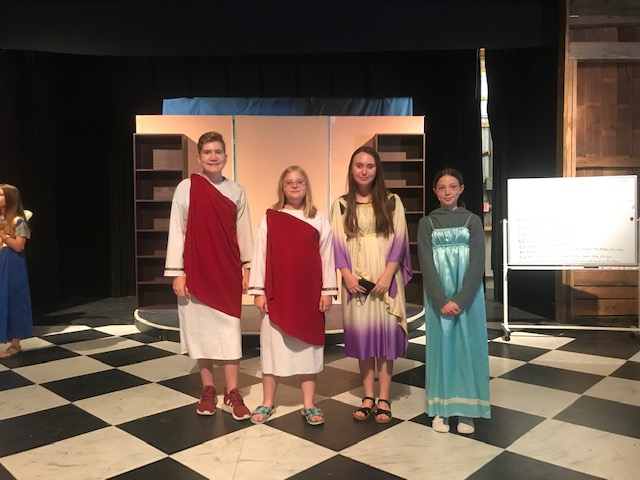 Also featured are Ella Tischer, Kathryn Funk, Charlie Hall, Luna Pope, Lillian Green, and Alex Roberts. Appearing as the mischievous fairies are Clara Everett, Rowan O'Bannon, Jocelyn Gardner, Madilyn Hiatt, Jasmine Cummings, and Jewelee Butcher.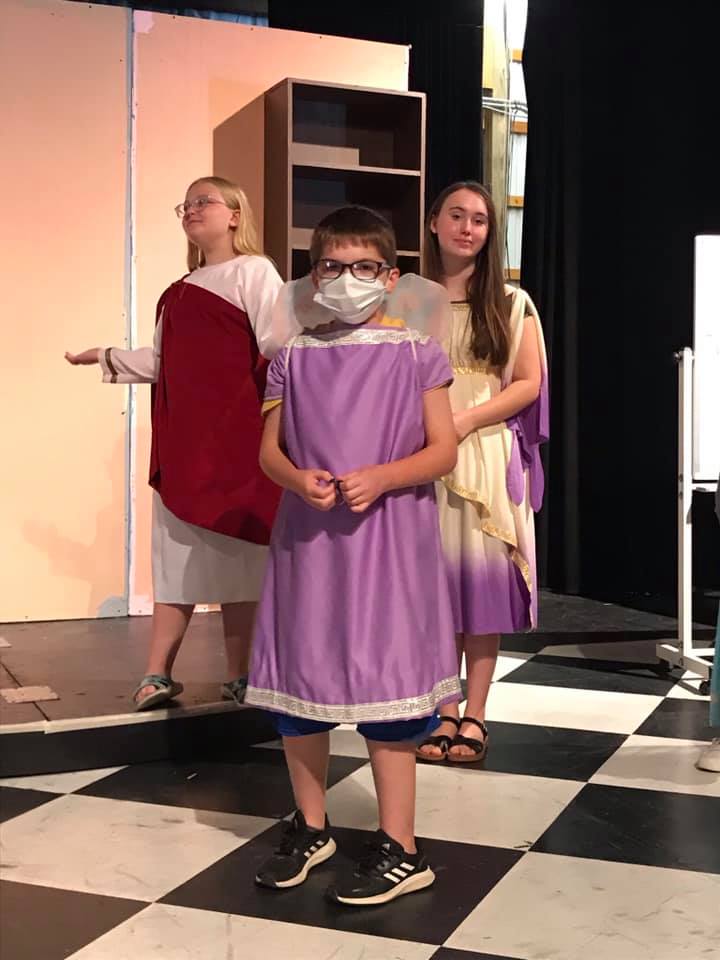 Murphy and Riley are assistant directors for both groups. Working on the technical side for both productions are Ivy Sedam as costume designer/co-ordinator, Ja'el Thomas the light operator, and Fiona Good as the sound technician.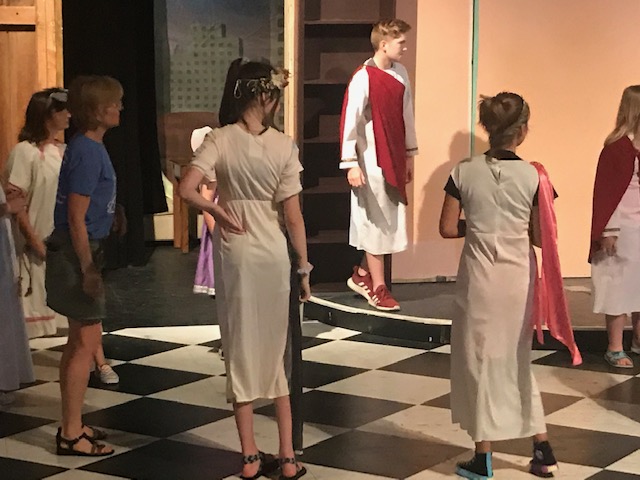 The high school group is directed by Caroline Good, creator of SHAKESPEARED and the adapter for both scripts. This version of the Shakespearean classic features Ellie Henry, Alice Howard, Stevie Keenan, and Jessica Geiger as the star-crossed lovers. The Royals are Willow Jones, Peyton Freeman, Courtney Huff, and Maia Alley.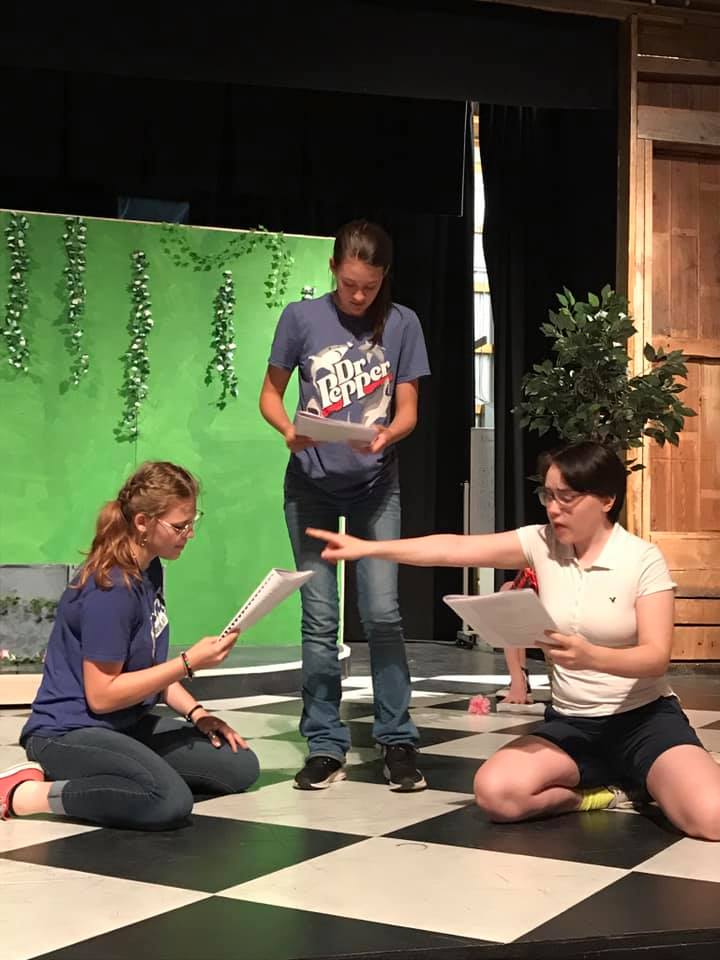 Also featured are Kiara Boyd, Craig Robinson, Mya Weddle, Olivia Stierwalt, Samantha Funk, Rebecca Hebb, Evalyn Green, and Marlene Andrade.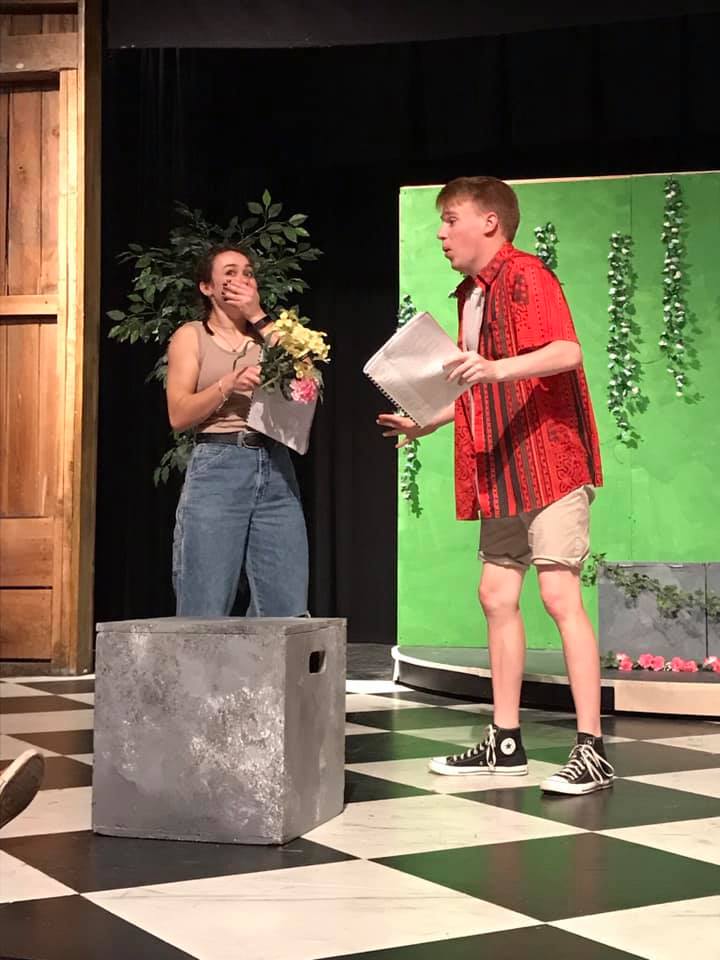 Featured roles are played by Ruby Sullivan, Devin Huff, Charlie Xaq Good, Griffin Jones, Avery H. Stockwell, Ava Watson, and Elena Emmerich.