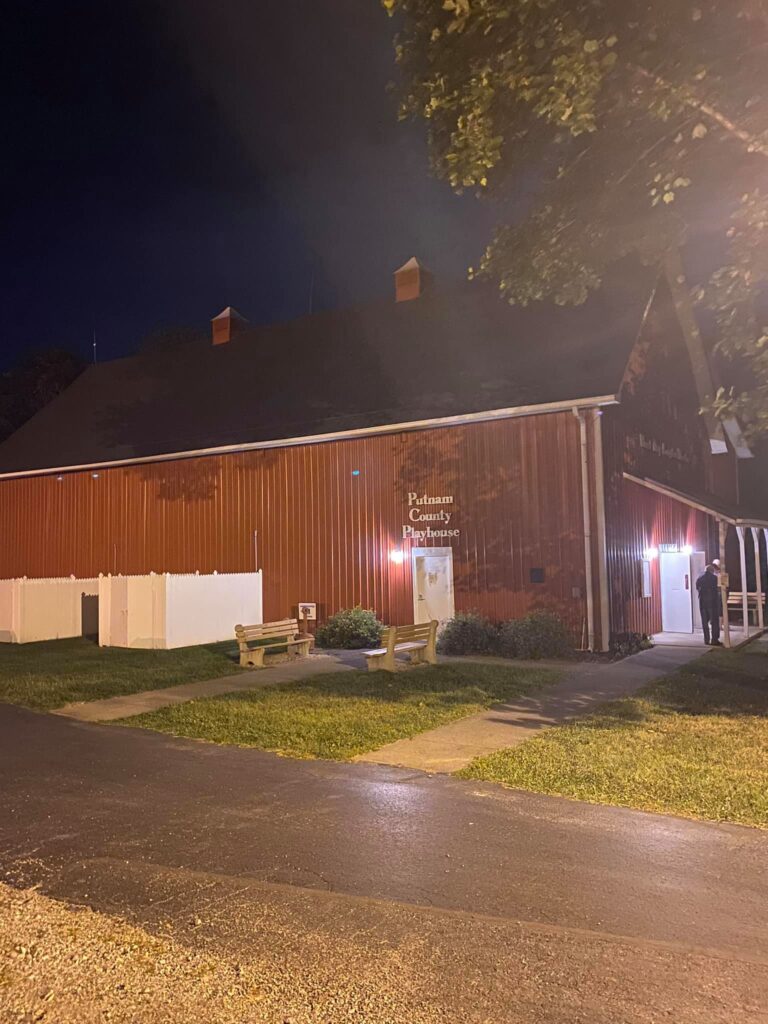 As the 2021 60th Anniversary Season of Putnam County Playhouse comes to an end, we would like to take this opportunity to thank all of our supporters for all they have done for us.
To our audiences – THANK YOU for attending our productions!
To those who contributed to our 2021 Fund Drive – THANK YOU!
To all of those who worked on our shows & workshops, THANK YOU!
To our sponsors for the season – THANK YOU!
See you 2022!