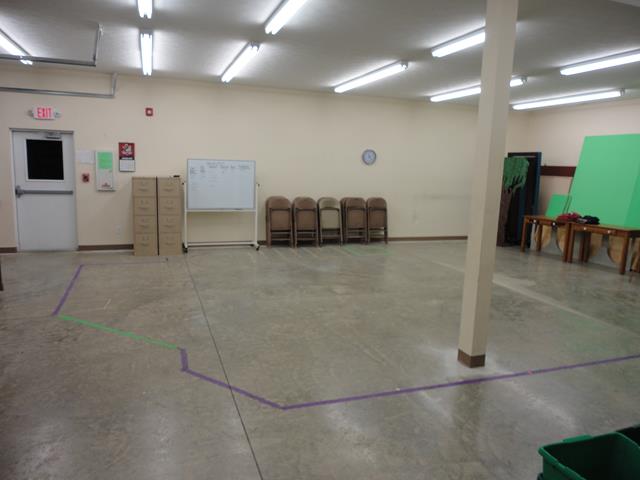 At 11:40 p.m. on Saturday, September 23, the set for our final production of 2023 Morning's At Seven was struck. Our 62nd season came to a close.
During the season, the Putnam County Playhouse enthusiastically entertained audiences and provided opportunities for our community to display its talent both backstage and in the spotlight. We produced two well-received musicals, a new comedy, and a classic comedy. During June and July we also presented the Youth Theatre Workshop SHAKESPEARED and the Children's Theatre Workshop.
Each year according to our by-Laws, the PCPH Board of Directors hosts an annual meeting for those who provide financial support to the organization. At that meeting those financial stakeholders will vote for candidates for available board openings and hear reports from the Committee chairs. This year's Annual Meeting will be hold on Sunday, October 8, 2023, at 2 p.m. in the Michael McClaine Rehearsal Center. Refreshments will be provided.
During the meeting the prestigious Upstage Award (aka The Hammy) will be presented to the performer who made the most of a supporting role in a production.
The 2023 Nominees [as chosen by the directors of each production] are:
John Reach as Sonny in Grease.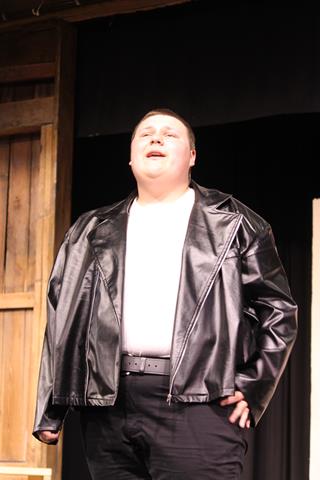 Hannah LaFever as Annie in The Play That Goes Wrong.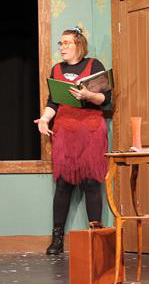 Amaya Jones as Erma in Anything Goes.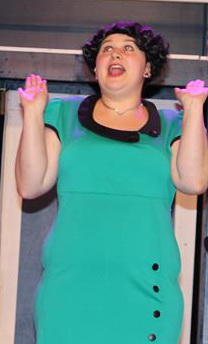 Dustin Bond as Homer in Morning's At Seven.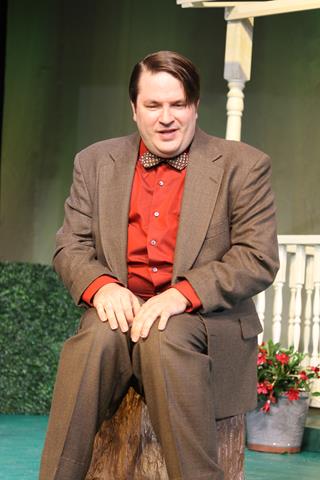 We thank you for your support of PCPH and the theatrical arts in Putnam County, and we look forward to 2024 and our 63rd season!